We had a fun afternoon with Carrie Vaughn today at the Jean Cocteau. Talked about new book, MARTIANS ABROAD, about Old Mars and New Mars and Podkayne and Heinlein, about her bestselling Kitty Norville series, about her contributions to Wild Cards.
If you missed it, have no fear. We taped it, and plan to upload a streaming video soon.
Before she left, of course, we made her sign lots and lots of books for us, so if you're looking for an autographed copy of MARTIANS ABROAD or any of her earlier books, or a hardcover of INSIDE STRAIGHT signed by both Carrie and yours truly, you need look no further than the JCC bookshop.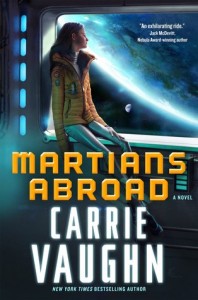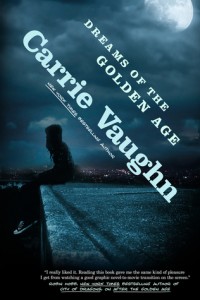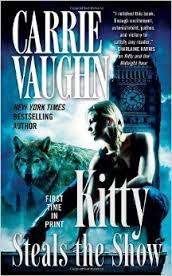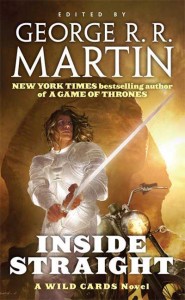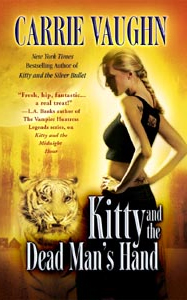 Check out these and other signed books at http://jeancocteaucinema.com/product-category/author/