Haven't tried Wild Cards yet?
Well, here's your chance.
Tor Books is doing a special ebook bundle of the first five volumes of Wild Cards. (Including the new editions of volumes one and four, with five additional stories).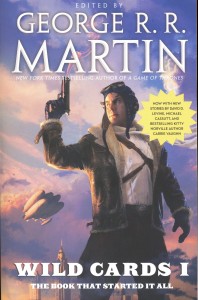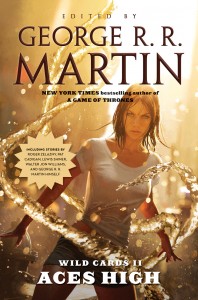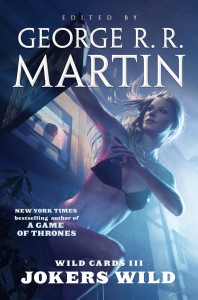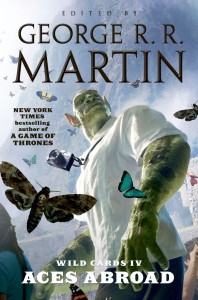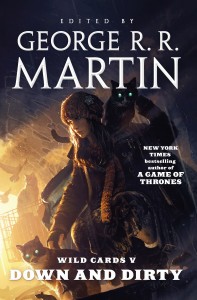 The whole bundle is available for only $39.99, starting today, from
https://www.amazon.com/dp/B01N4FQ1X1
or
http://us.macmillan.com/books/9780765397188
Here's your chance to find out who Gregg Hartmann is, meet Dr. Tachyon and the Four Aces, ride with Jetboy on his last flight, go into action with the Great and Powerful Turtle, hang with Fortunato and hunt with Yeoman. Can't beat that.
Once you've read the first five books, of course, you'll be reaching for volume six, ACE IN THE HOLE. We've got good news on that front as well. Tor will be releasing the long-awaited reissue on February 28, in trade paperback. With another stunning cover from Michael Komarck.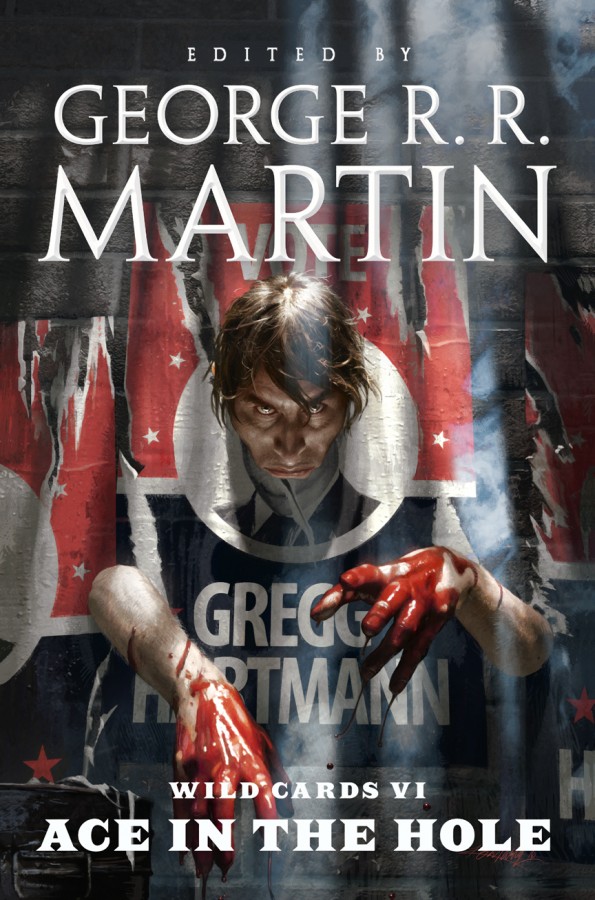 Fly high, aces!