Rock and roll will never die, boys and girls… but rockers do.
Time to head over to Tor.com for the last great set from Joker Plague.
That's Stephen Leigh on story, and John Picacio on artwork. The title of the album is "The Atonement Tango."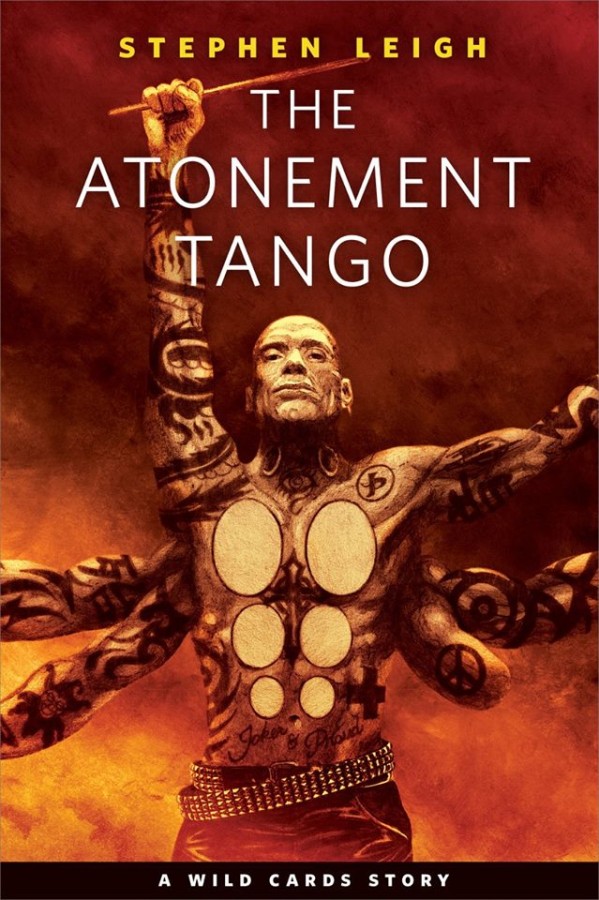 You can find it — for free — at http://www.tor.com/2017/01/18/the-atonement-tango/
Boogie on down and give a listen!