… back to the Jean Cocteau.
Colorado's own Carrie Vaughn, one of our favorite people, will be returning to New Mexico on Sunday for an author event at the Jean Cocteau. We'll do doing an interview and a Q&A, and Carrie will be signing copies of her new novel, MARTIANS ABROAD.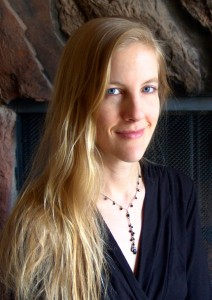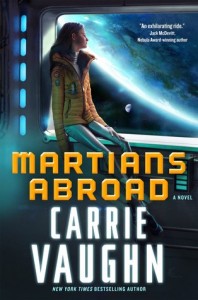 We'll also have plenty of copies of Carrie's Kitty Norville series on hand for autographing, as well as all the Wild Cards books that she has contributed to. (Her Wild Cards characters include Curveball, Earth Witch, Rikki, and Wild Fox).
The fun starts on Sunday at 1:00pm. Come join us, in you're in the vicinity of Santa Fe. And if you're not, you can still get a signed book by mailorder through the JCC website.