Sometimes truth is stranger than fiction.
But sometimes fiction can take truth and turn it up to eleven.
We all know how the recent presidential election turned out in the real world. Hilary Clinton won by three million votes, but Donald Trump is going to take office in a week and a half, thanks to the electoral college, James Comey, and some Russian hackers. I've seen a lot of Trump voters saying, yes, Trump was bad, but they thought Clinton was worse, so… lesser of two evils and all that. (FWIW, I don't think Hilary was evil, but even if we accept that premise, no way she was the lesser when up against the Pussygrabber-in-Chief).
I don't want to talk real world politics here, however. We've done a lot of that this past year, and we have four more years of it ahead of us.
Instead I want to expand the "choice of evils" template with a little thought experiment, and weigh Trump against some fictional presidents and presidential candidates.
So… if the recent presidential election had pitted Donald Trump against Francis Underwood (HOUSE OF CARDS) and Gregg Hartmann (WILD CARDS), who would you have voted for?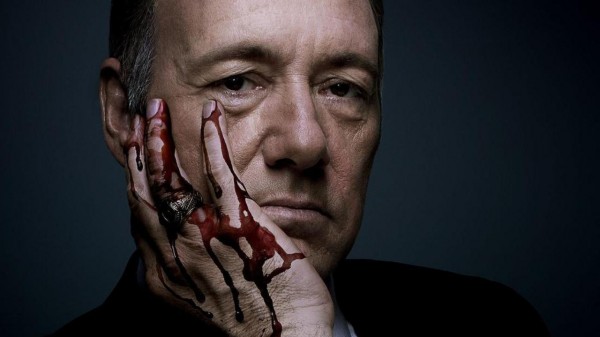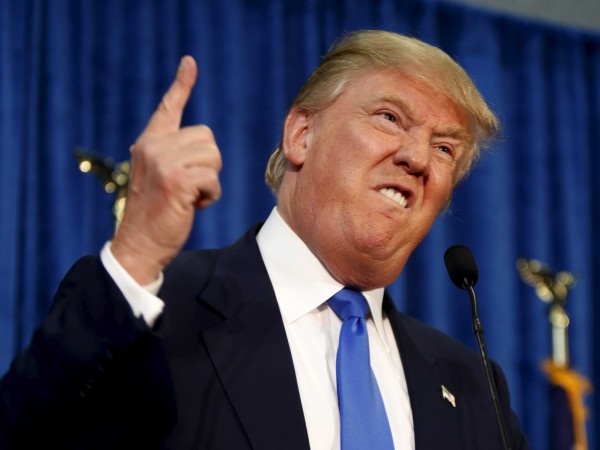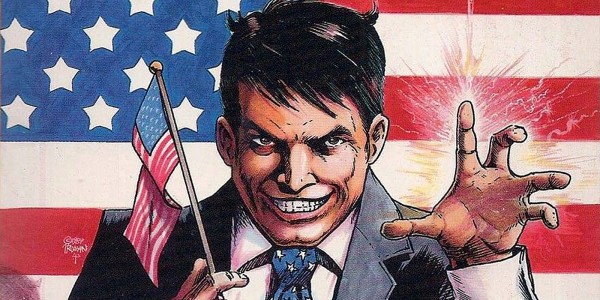 And if you don't know who Gregg Hartmann is… well, go check out our new Wild Cards website at http://www.wildcardsworld.com/ . Our plan is to keep the site fresh with blog posts every couple of weeks, and the first of those just went up: a rumination by Stephen Leigh on the long and storied career of Gregg Hartmann, aka Puppetman, whose saga lasted from the first volume of WILD CARDS all the way through volume fifteen.
Read it and enjoy, and post your choices here: Trump, Underwood, or Hartmann. With reasons.
NO off topic comments, please.
FWIW, Hartmann never did manage to achieve the White House in the Wild Cards universe. But Leo Barnett did, so I am not sure that's a total win…