It is Black Friday, the day when Christmas shopping begins in earnest.
So let me say again: books make great Christmas presents, and autographed books are even better. Being hard to fine and all.
We have a great selection at the Jean Cocteau Cinema, including two very special Anniversay Editions. The GAME OF THRONES anniversary hardcover, signed by yours truly, and the OUTLANDER anniversary edition, autographed by Diana Gabaldon.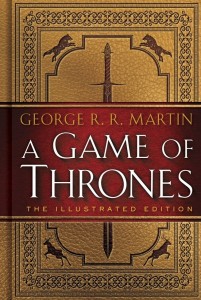 And if anniversary editions are not your thing, we've got all sorts of other signed books as well. Here are just a few of those.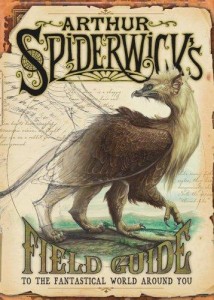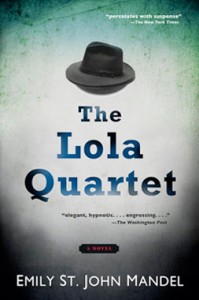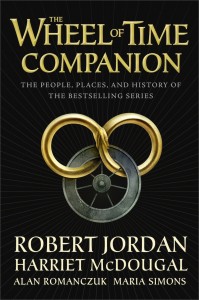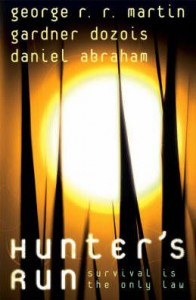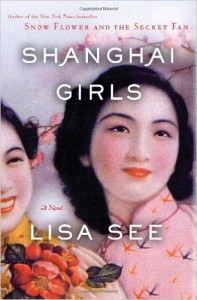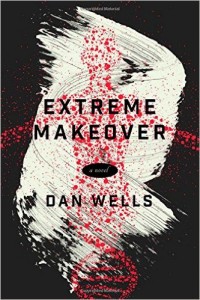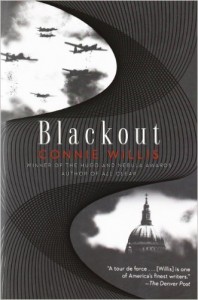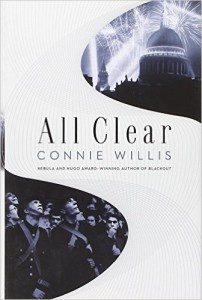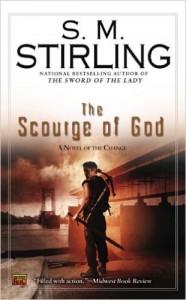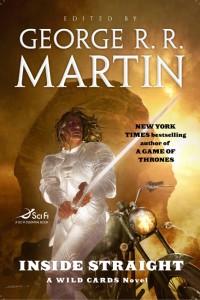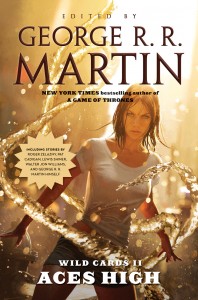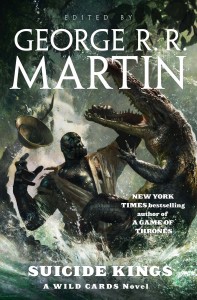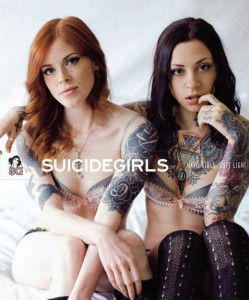 For these, and many other titles, head to http://www.jeancocteaubooks.com/
And yes, the JCC does now accept international orders… but you'll need to act soon (or pay a lot more) to get the books there by Christmas.