Books make great Christmas presents.
Autographed books are even more special.
Here are a few of the signed books we have available at the Jean Cocteau Bookstore.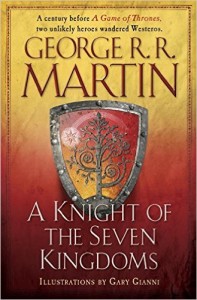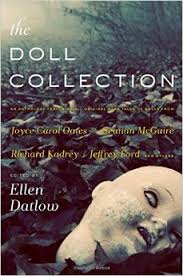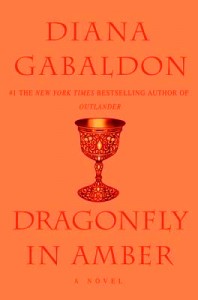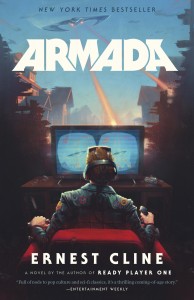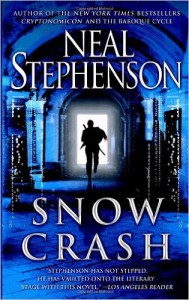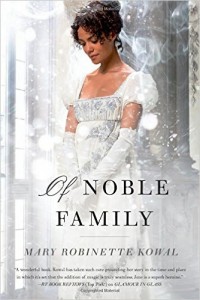 There are lots more. For the full list, go to http://www.jeancocteaubooks.com/
(Some of the anthologies have multiple autographs).
Hey, and meanwhile… hope everyone has a great Turkey Day tomorrow.