The 20th Anniversary edition of A GAME OF THRONES, with all of its gorgeous art, is now on sale everywhere, I'm pleased to say.
You should be able to find it at your local bookstore, if you're one of the folks who is lucky enough to have a local bookstore.
If not, it is of course available from all the usual online booksellers.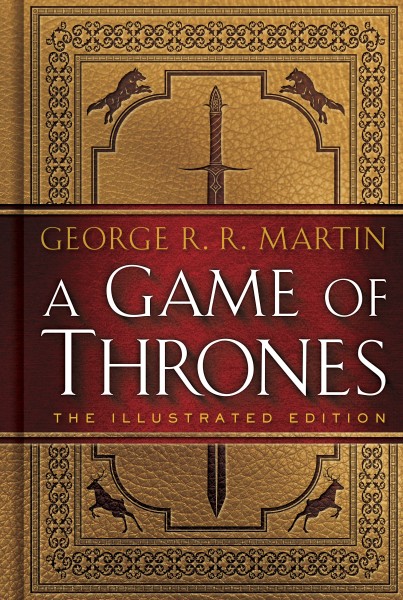 You can find it at:
https://www.amazon.com/Game-Thrones-Illustrated-Song-Fire/dp/0553808044
http://www.penguinrandomhouse.com/books/548668/a-game-of-thrones-the-illustrated-edition-by-george-r-r-martin/9780553808049/
Or any one of hundreds of independent bookstores or B&N outlets. Just find your favorite.
And if you're looking for an autographed copies, those are available too, from the Jean Cocteau Cinema Bookstore:
http://www.jeancocteaubooks.com/