The illustrated anniversary hardcover edition of A GAME OF THRONES is scheduled for release on October 18. They will be available across the nation from your favorite local bookstore or online bookseller.
We also expect to have a couple hundred for sale the Jean Cocteau Cinema Bookstore, and available by mail order. And those will be signed (my manager twisted my arm). ((Sorry, no personalizations or inscriptions, just straight signatures)).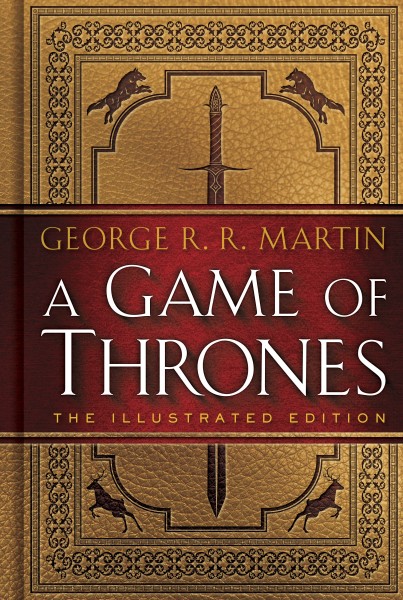 To preorder, go to http://www.jeancocteaubooks.com/bookstore/a-game-of-thrones-the-illustrated-edition-pre-order/?ct=t(061220156_12_2015)&mc_cid=5a7419c5bb&mc_eid=78a442bf0c
We also have on hand RIGHT NOW some autographed hardcovers of the latest Wild Cards book for Tor, HIGH STAKES. These are signed by yours truly, and by John J. Miller, one of the writers.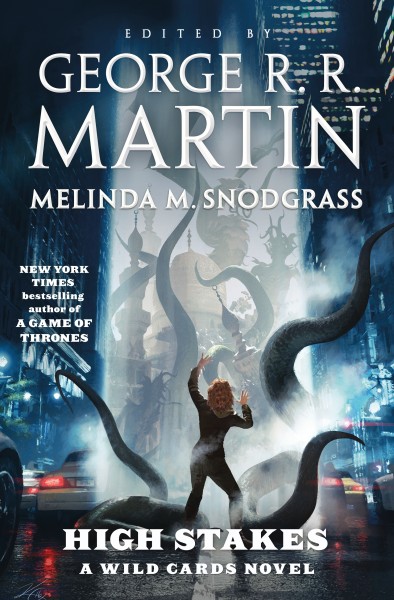 Of course, ALL the books sold by the JCC are autographed by the authors, so we also have many other titles available signed. Here are a few of them: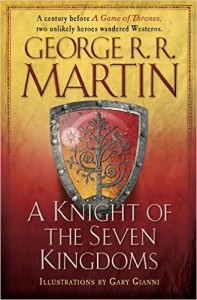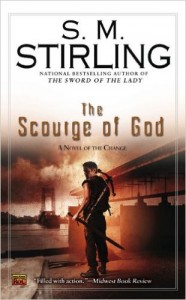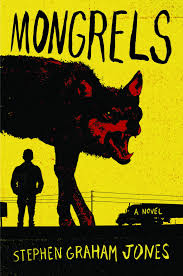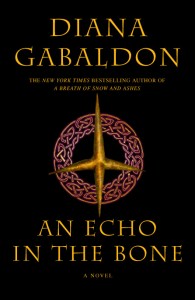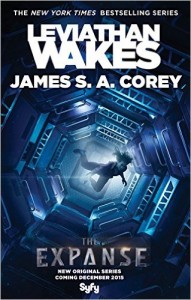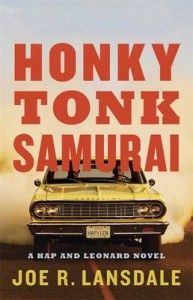 To check out the full list, go to http://www.jeancocteaubooks.com/
And happy reading.