We have a very big Sunday coming up at the Jean Cocteau Cinema.
But that's not the end of the excitement. There's a great event scheduled for Monday, July 25 as well, one week from today.
That's when Dutch author THOMAS OLDE HEUVELT will be be visiting us, to talk about his new horror novel, HEX. Heuvelt was the winner of a Hugo last year for his novelette "The World Turned Upside Down." HEX is something very different, though…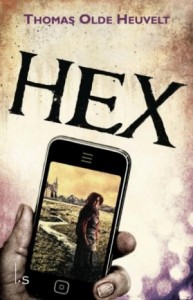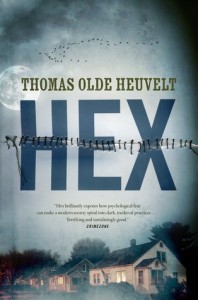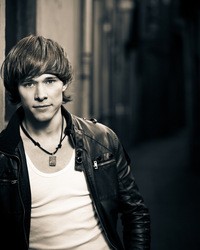 Thomas does not get to this side of the pond very often, much less down here to the Land of Enchantment, so don't miss your chance to meet him, and get your book signed. HEX is creepy and gripping and original, sure to be one of the top horror novels of 2016.
<lj-embed id="751″/>
You can reserve a seat and a copy of the book at the JCC website: http://www.jeancocteaucinema.com/