If you're going to be in Santa Fe a week from tomorrow — or anywhere in the Land of Enchantment, really — do swing by the Jean Cocteau Cinema.
We've got not one but two very special events planned for Sunday, July 24.
First up, at 2:00 in the afternoon, will be a Wild Cards Author Event, followed by a signing. Yes, most of the Usual Suspects will be on hand, the motley crew of New Mexico writers who started the series some thirty years ago, but they'll be joined by some Wild Carders, new and old, who are coming in from afar to join us. Right now we have some nineteen (yes, I said 19!) writers scheduled to take part… from Chicago, from Denver, from New Hampshire, from Texas, from California, from Kentucky. Come by and meet them all! And get your books signed… not only your Wild Cards books (though we expect to have all the volumes presently in print on offer), but also some of the other great novels by the participating writers.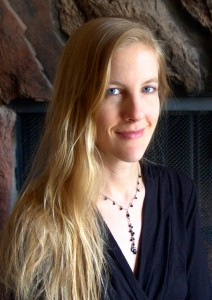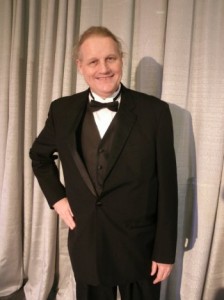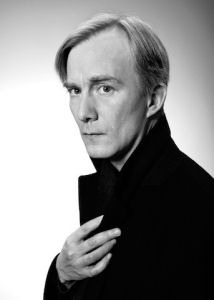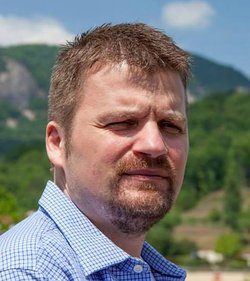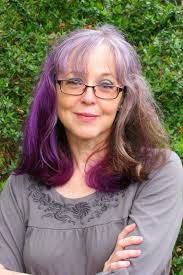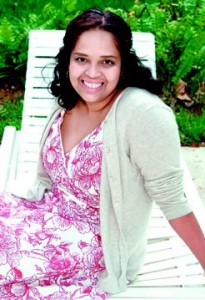 The format of this one should be fun. Melinda Snodgrass will be hosting, interviewing each of our guests in turn. But we'll be doing this "in universe," so she won't be interviewing the writers, she'll be interviewing their characters. And Weeds knows where all the bodies are buried, so I expect this to be a hoot and a half.
And that's just the afternoon event.
Come evening, we'll be putting Melinda to work again, with a very special screening of CHAOS ON THE BRIDGE, William Shatner's tell-all documentary about the rocky beginnings of STAR TREK: THE NEXT GENERATION. <lj-embed id="748″/>
Melinda knows where the bodies are buried on the Enterprise as well; she was there, and she was one of the insiders that Shatner interviewed for the documentary. She will be hosting the screening, and answering questions afterwards… and if that was not enough, she's arranged for DAVID GERROLD to join us as well, via the wonders of Skype.
It should be quite a Sunday. Be there. I will.