The boys of summer better take heed — winter is coming to Staten Island on August 8. And where there is winter, there are direwolves.
So I'm headed east the first week of August… for a wedding, yes, and no, that's private, so you don't get to hear any more about it… but I am going to see my editors and publishers and agents while I am in town, and do some other fun stuff… including a ball game.
That's the night the Staten Island Direwolves will be playing the Lannister Lions.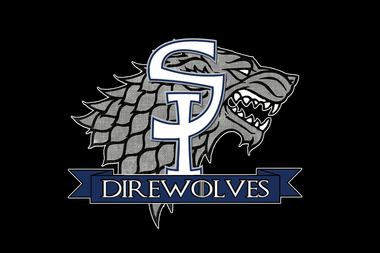 Normally the home team is the Staten Island Yankees… but for one night only, they are changing their name to the Staten Island Direwolves, and will be wearing special jerseys. The visitors, normally the Hudson Valley Renegades, will be clad in gold and red jerseys emblazoned with the Lion of Lannister. So it will be Winterfell v. Casterly Rock once more.
The first 2500 attendees that night will get free baseball caps with the Direwolf logo (above). Also, we will be having a special fund-raising lottery on behalf of the Wild Spirit Wolf Sanctuary, and the winners will take home the actual Stark and Lannister game jerseys worn by the players.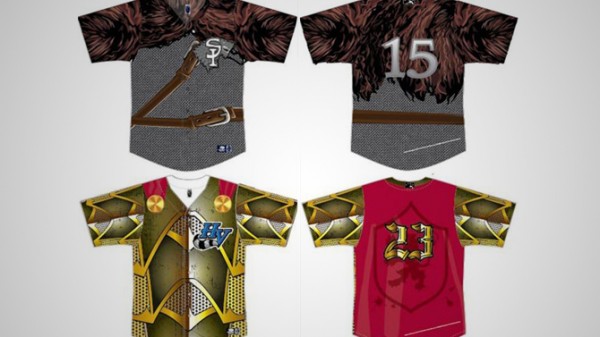 I will be signing books for 400 lucky fans as well — only 400, the line will be capped, so get there EARLY if you want a book signed — and the good folks from Wild Spirit will also be on hand, with one of their wolves.
For more details, check out the team website at http://www.milb.com/index.jsp?sid=t586
If you're a baseball fan… or a Stark supporter… do drop by, and root, root, root for the home team. If the Direwolves lose, I may have to kill another Stark.