Congratulations to GILLIAN FLYNN. Her story "What Do You Do?" from ROGUES has been nominated for an Edgar Award by the members of the Mystery Writers of America.
It's a terrific story, and Gillian is an amazing writer. Gardner Dozois and I are very proud to have had the honor of publishing it.
Fingers crossed for Gillian to bring home the head of Edgar Allan Poe when the MWA gives them out at the end of April.
For a full list of this year's Edgar nominees, go to http://www.theedgars.com/nominees.html
If you'd like to read "What Do You Do?" — and a lot of other great stories about con men, scalawags, ne'er do wells, cads, scoundrels, and their disreputable brothers and sisters — ROGUES is available from your local bookstore or favorite online bookseller. And you can snag a signed copy (signed by me, not Gillian, alas) from the Jean Cocteau Cinema at http://www.jeancocteaubooks.com/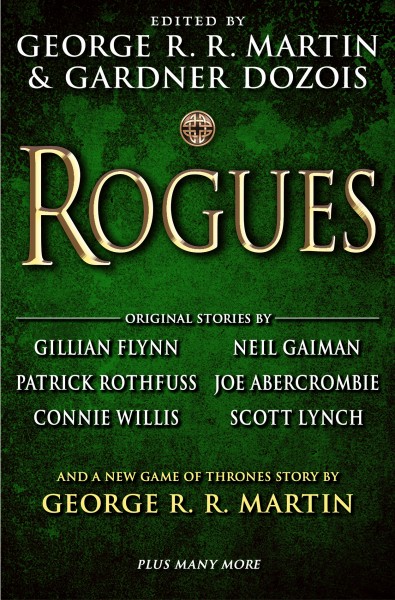 Congratulations also to the amazing and talented SOPHIE TURNER, our very own Sansa Stark, who has just landed the plum role of Jean Grey in the next X-MEN movie.
Yes, THAT Jean Grey. Marvel Girl. Phoenix. Dark Phoenix. One of the most iconic.. and most powerful… characters in the Marvel universe.
I first met Jean Grey in the first issue of the X-MEN, when Stan Lee and Jack Kirby introduced them back in the 1960s. I first met Sophie when when we were shooting the pilot of GAME OF THRONES. This is a casting made in comic book heaven. It brings out the old fanboy in me, the kid who used to write letters that began "Dear Stan and Jack."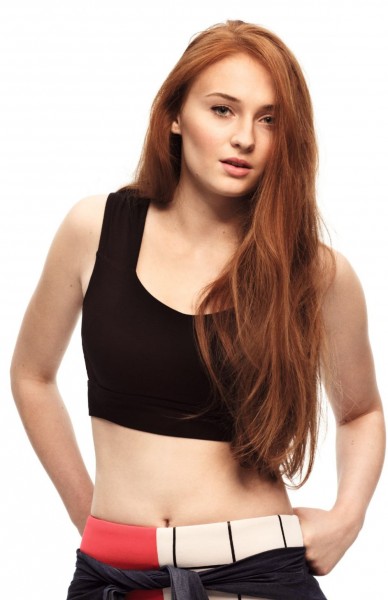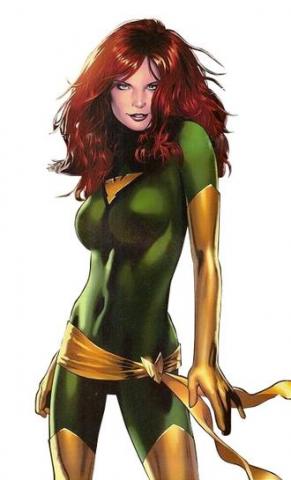 Sophie will be terrific.
'Nuff said.
Current Mood:
null