We have another cool author event Monday night at the Jean Cocteau.
CARRIE VAUGHN will be driving down to Denver to join us for the evening. We'll be having an hour of conversation and taking some questions from the audience, after which we'll adjourn to the lobby so Carrie can sign books.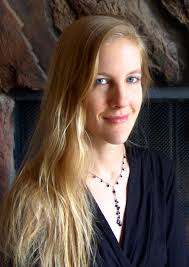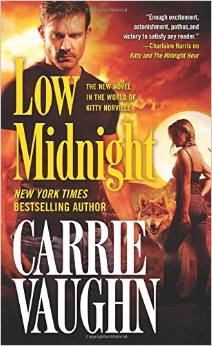 Carrie is best known as the author of the bestselling urban fantasy series KITTY AND THE MIDNIGHT HOUR and its many sequels, about the adventures of a werewolf talk show host. LOW MIDNIGHT, her newest book, is a spinoff of sorts from the Kitty series, featuring one of the most popular of Kitty's supporting cast.
She has also been one of the mainstays of the revived Wild Cards series, creator of Earth Witch and Curveball and the whole American Hero concept that launched the "next generation" WC books in INSIDE STRAIGHT. If you haven't sampled any of her Wild Cards work, check out her Earth Witch story on Tor.com: http://www.tor.com/stories/2014/10/nuestra-senora-de-la-esperanza-carrie-vaughn
She also has her own "superpowers" universe, as seem in AFTER THE GOLDEN AGE and DREAMS OF THE GOLDEN AGE, and has written some terrific stand-alone historicals for my anthologies DANGEROUS WOMEN and ROGUES.
An amazing writer, an amazing person. Come meet her Monday night at 7pm, at the Jean Cocteau.
Current Mood:
null