Great news for Wild Cards fans! We have just closed a deal with SyFy Films, a brand new joint venture of Universal Pictures and the SyFy Channel, for film and television rights to the Wild Cards series of mosaic novels and shared world anthologies.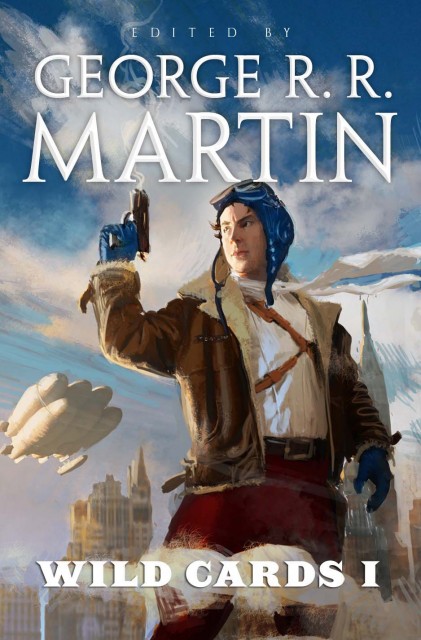 You can read all the details in THE HOLLYWOOD REPORTER, here:
http://www.hollywoodreporter.com/heat-vision/game-of-thrones-george-rr-martin-wild-cards-254382
The plan is to begin with a Wild Cards feature film, for theatrical release. If that's successful, more features and a television series may follow.
Melinda Snodgrass will write the screenplay. Part of the series since the very start, Melinda has been my assistant editor on most volumes of Wild Cards, and is the creator of many of the series most popular and iconic characters, including Dr. Tachyon and Double Helix. Snod will also serve as an executive producer on the film, as will I.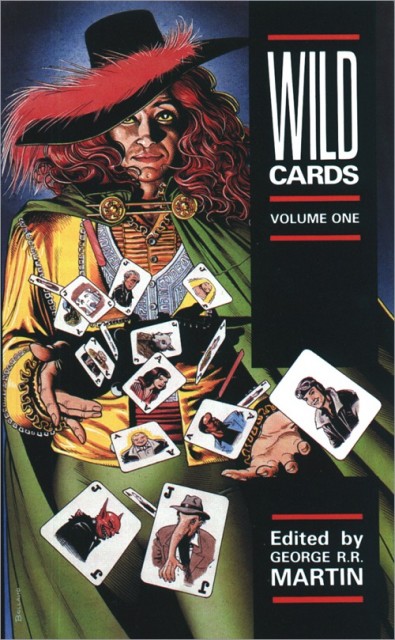 Further details will need to wait until we're a little further along in development, but I think I speak for all the writers in the Wild Cards Consortium, both new and old, when I say that we're jazzed. We look forward to working with Gregory Noveck and his great team at SyFy Films, and to bringing some of your favorite Wild Cards characters to the screen.
Current Mood:
null