No time today to have Froggy pluck his magic twanger and come forth to torment you with more casting hints. He's game, but I have to head out in a half hour or so, to enjoy cocktails on a mesa.
You nailed Lord Karstark, though, so here as a reward are two more recent castings for HBO's second season of GAME OF THRONES.
As Ygritte, we have the lovely ROSE LESLIE, kissed by fire.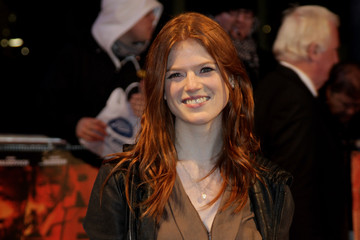 Rose is best known for her role in the first season of DOWNTON ABBEY, the British miniseries that scored big at this year's Emmies. She'll make a great addition to our GOT cast. Check out this recent interview with her.
<lj-embed id="224″/>
And seeing as how we've added a wildling to the cast, it's only fair that we add a man of Night's Watch too.
Playing Qhorin Halfhand will be SIMON ARMSTRONG.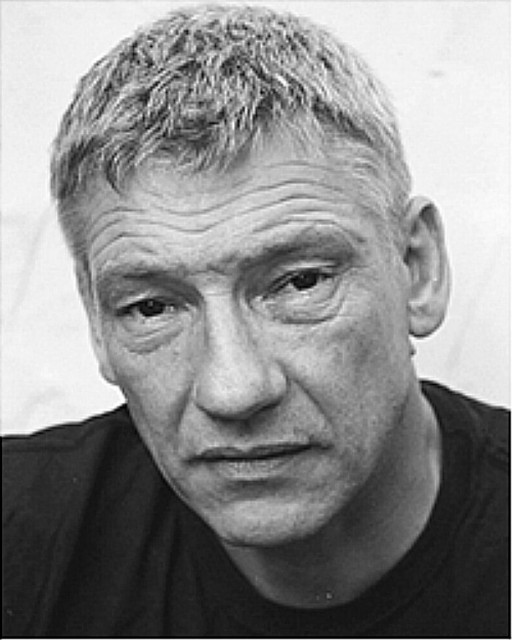 Simon is a veteran of stage and screen, and another great addition to our cast. Whether or not he is willing to have half his hand chopped off to better portray QHorin remains to be seen…
Current Mood:
null