The nominations for the Primetime Emmy Awards were announced this morning in Hollywood, and HBO and GAME OF THRONES both set new records.  GOT collected 32 nominations, a new record for the number of nominations for one show in a single year.. and by doing so, extended its previous record for the most nominations ever earned by one series, drama or comedy.  And HBO racked up a total of 137 nominations, 20 more than second-place finisher Netflix who came in with 117.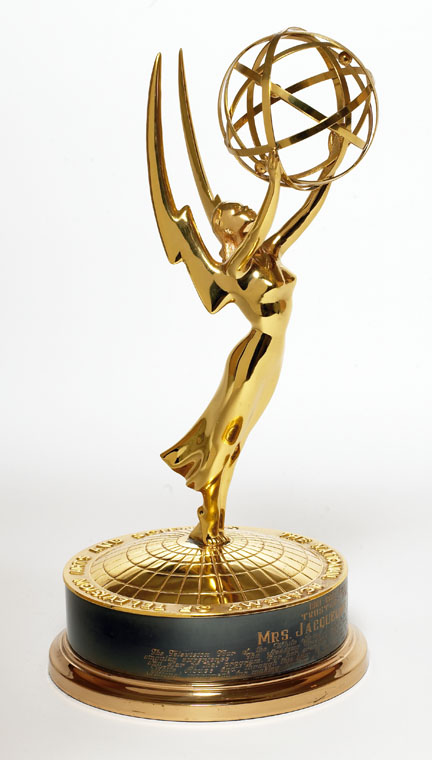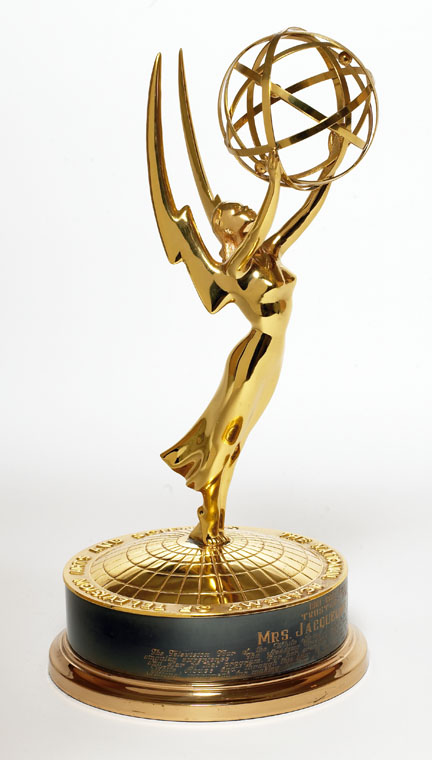 GOT is a finalist in the Best Drama category, and also earned nominations for directing (three finalists out of five), writing, and acting, among many many others.   Of special note is the Best Supporting Actress Drama category, where four of the six finalists are from GAME OF THRONES:  Lena Headey, Gwendoline Christie, Maisie Williams, and Sophie Turner.   A pretty spectacular showing for our amazing cast.
You can read the full list of nominations here:
https://www.cnn.com/2019/07/16/entertainment/game-of-thrones-emmy-nominations/index.html
https://www.vox.com/2019/7/16/20696364/emmy-nominations-2019-full-list-nominees
https://www.hollywoodreporter.com/lists/2019-emmy-nominations-list-see-all-the-nominations-1221226
My congratulations to David Benioff, Dan Weiss, our producers, directors, and all the rest of our amazing cast and crew… those who were nominated and those who were overlooked alike, they all have reason to be proud.   They came together to create the most popular television show in the world, and the most acclaimed, nominated, and awarded series in the entire history of television.   And they did with a fantasy, a genre that previously had gotten very little respect.   GAME OF THRONES changed television, and let us hope that all the fantasy shows that follow — some GOT prequels, many not — will take the torch we lit and carry it proudly.
This year's winner will be announced in LA on September 22.
Current Mood:

bouncy