The magical creatures of Westeros and beyond come to life in a 2020 calendar inspired by A Song of Ice and Fire, featuring illustrations by acclaimed artist John Howe.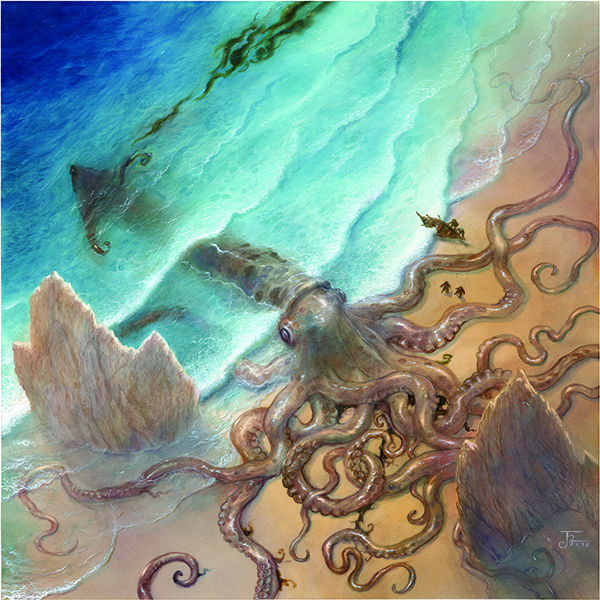 Fantastic beasts are not solely the purview of Newt Scamander. Such creatures also abound in George R. R. Martin's A Song of Ice and Fire novels—one of the most successful and beloved fantasy series ever written. And who better to bring these creatures to life than acclaimed artist John Howe, who has built a huge reputation for his stunning work in Middle-earth? Here are sphinxes and krakens, sea dragons and ice spiders—a thrilling panoply of creatures both real and legendary . . . and some a bit of both. Now in its tenth year, this annual calendar is a timely addition to a franchise that has continued to grow with each passing year.
12 STUNNING PAINTINGS—INCLUDING A BONUS FOLD-OUT POSTER!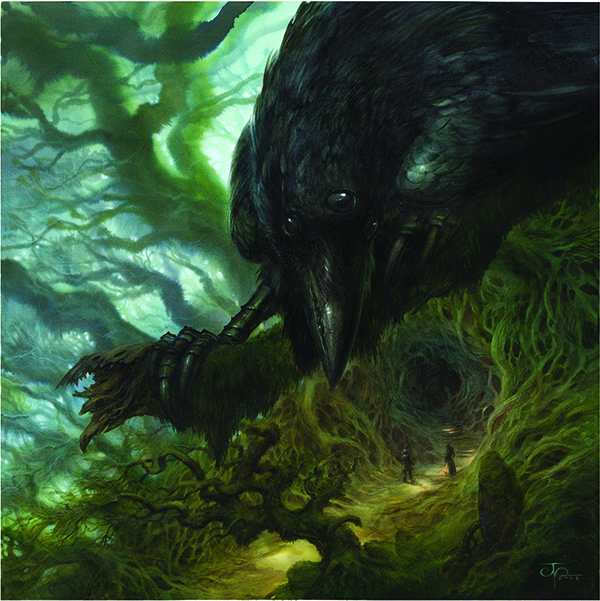 Calendar goes on sale July 30.
THIS MESSAGE BROUGHT TO YOU BY RAYA GOLDEN: FEVRE RIVER ART LIAISON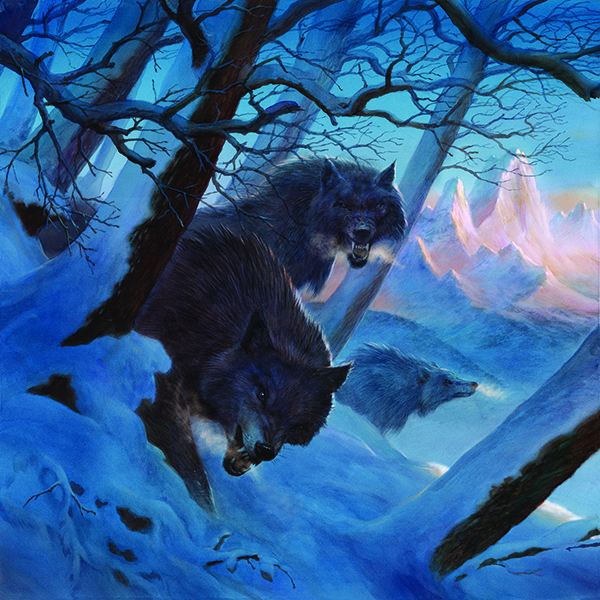 Current Mood:

cheerful