Casting is now underway for THE LONG NIGHT, the first of the GAME OF THRONES successor series to ordered to film.
HBO has just announced the first cast member: NAOMI WATTS is coming on board as one of our stars.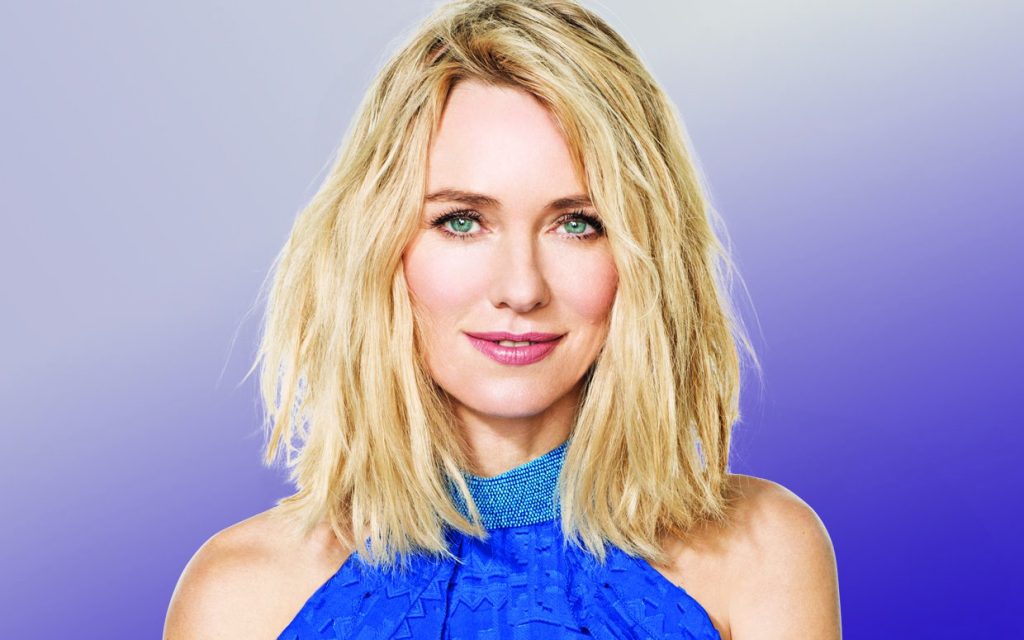 For more details, check out https://variety.com/2018/tv/news/game-of-thrones-prequel-pilot-naomi-watts-hbo-1202977630/
I could not be more excited.   Welcome to Westeros, Naomi.
Jane Goldman scripted the LONG NIGHT pilot and will be running the show.   She and her team are busy in London right now, neck deep in casting, and I expect some more names will be announced soon.
Meanwhile, there are still a couple of other possible prequels in active development.   I can't tell you the subject matter of those projects, no, sorry, wish I could.   The readers among you might want to grab a copy of FIRE & BLOOD when it is released on November 20, though.
And speaking of FIRE & BLOOD, tickets are going fast for our big launch at Loew's Jersey on Journal Square on November 19.   If you'd like to join us, snag one soon and come join me and John Hodgman for an evening of talk about Westeros, in a classic old movie palace.
Current Mood:

excited