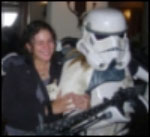 THIS MESSAGE BEING BROUGHT TO YOU BY THE MINIONS OF FEVRE RIVER
We are proud to announce the winner of the first annual Miskatonic Scholarship for horror writers. 
The Miskatonic Scholarship was founded to help a horror writer with financial need attend the new Odyssey Writing Workshop; the acclaimed, six-week residential writers training program. 
Awarded to Valerie San Filippo
Here's a portion of the press release:
 This year's winner is Valerie San Filippo, a poet and writer from Lindenhurst, NY. She is pursuing her MFA in Fiction from Stony Brook Southampton. Her poetry has appeared in Noble / Gas Qtrly, Typehouse Magazine, The Long Island Literary Journal, and others. She is currently a teaching assistant at Stony Brook University, and an assistant editor for The Southampton Review. 
"The best writing is that which allows its characters to be human, where character is story, " says San Filippo. "I am very excited to be attending Odyssey and to have the chance to write what I love." 
The panel of judges included Odyssey Director Jeanne Cavelos, New York Times bestselling author Carrie Vaughn, and Ti Mikkel. 
 Valerie's winning story, 'The Glow,' builds from small, everyday details that are just a little bit off to deeply disturbing horror beyond human understanding, and it carries the reader along every step of the way. The story does a wonderful job of fulfilling the criteria George Martin set for the scholarship: 'What we want are nightmares new and resonant and profound, cosmic terrors that will haunt our dreams for years to come. 
About Odyssey 
The Odyssey Writing Workshop is widely considered one of the top programs for writers of fantasy, science fiction, and horror. Writers from all across the world apply to the six-week program held each summer in Manchester, New Hampshire. Fifteen are admitted. Top authors, agents, and editors serve as guest lecturers. Intensive instruction in advanced writing techniques, in-depth feedback on manuscripts, and one-on-one guidance help students to make major improvements. Fifty-nine percent of students go on to professional publication. 
To learn more about the Odyssey Writing Workshop visit www.odysseyworkshop.org. The Odyssey site also offers many programs and resources for writers, including online classes, webinars, a critique service, consultations, coaching, free podcasts, author interviews, writing tips, and a monthly online discussion salon.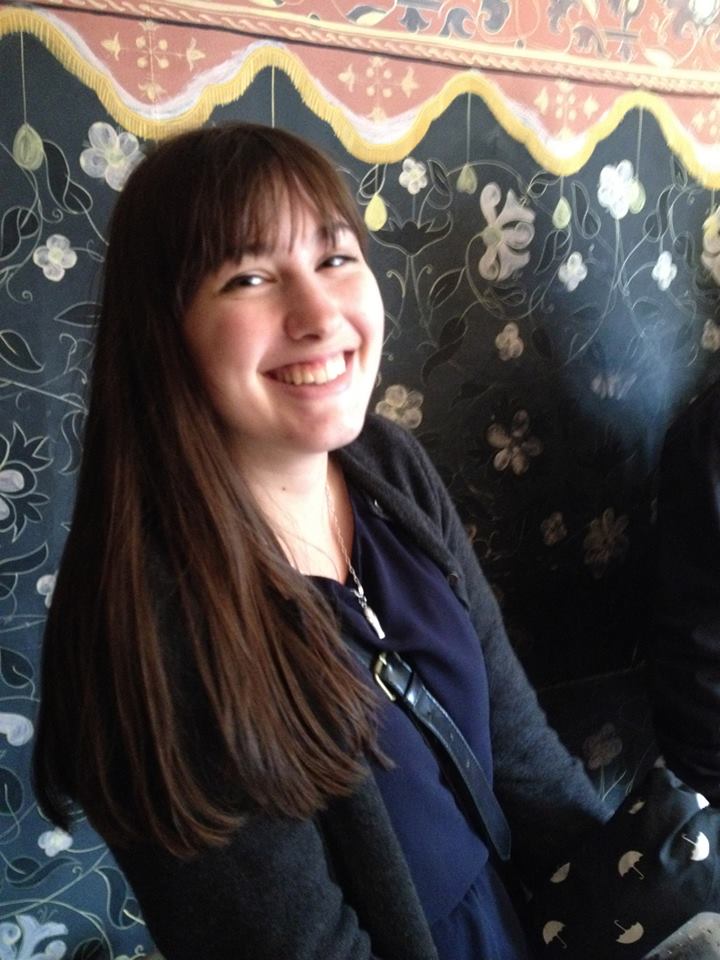 CONGRATULATIONS VALERIE!! 
THIS MESSAGE HAS BEEN BROUGHT TO YOU BY THE MINIONS OF FEVRE RIVER
Current Mood:
null
Comments
Comments have been closed for this post.