THIS MESSAGE IS BEING BROUGHT TO YOU BY THE MINIONS OF FEVRE RIVER 
First published 1979 in Orson Scott Card's short story collection entitled "Dragons of Light".  The Ice Dragon holds a special place in George's heart as one of his favorite short stories. Naturally he, and all of us at Fevre River, is thrilled with the announcement:  The Ice Dragon, a fully animated feature film headed by Warner Bros, is in development.
Read more on this story at Variety:
Since it's inception the story of the ice dragon has taken on many forms, first as mentioned above as part of a collection of short stories.  In 2007 it was received well as a stand alone children's book illustrated by Yvonne Gilbert.
 See more of Yvonne's work at her website.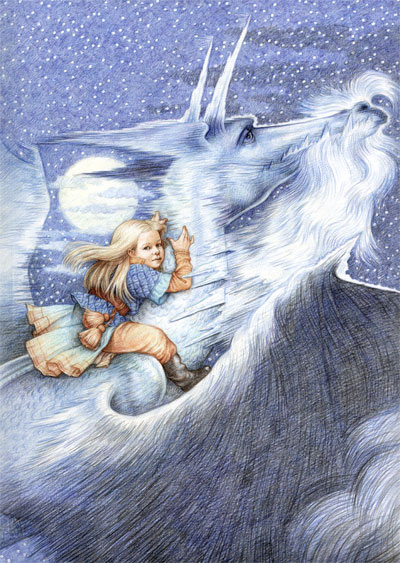 More recently republished in 2014, in most countries, by Luis Royo.  Later that same year by Italian artist, Paolo Barbieri.
See more of their work at their home websites and be on the look out for more news on the animated Ice Dragon!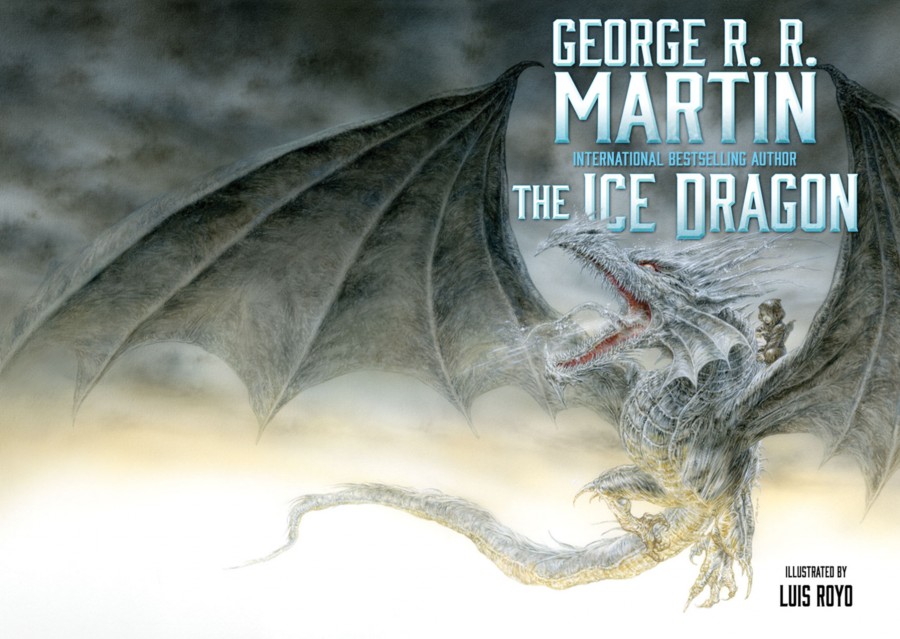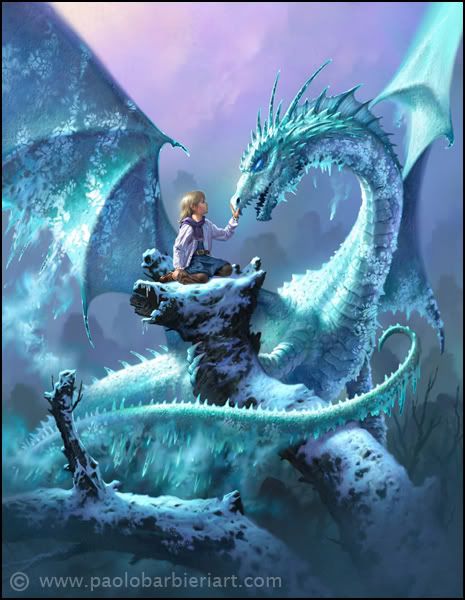 THIS MESSAGE HAS BEEN BROUGHT TO YOU BY THE MINIONS OF FEVRE RIVER 
Current Mood:

creative