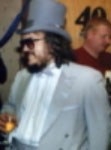 Hey, you guys missed it. We had a wonderful time last night at the Jean Cocteau Cinema, when Ellen Datlow and four of her writers arrived to promote Ellen's new anthology of original Alice in Wonderland theme stories, MAD HATTERS AND MARCH HARES.
In honor of the occasion, we had a MAD HAT CONTEST, and some of the entries were just wonderful.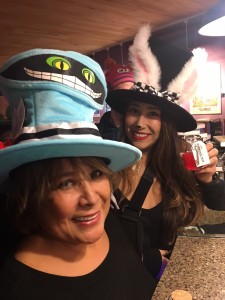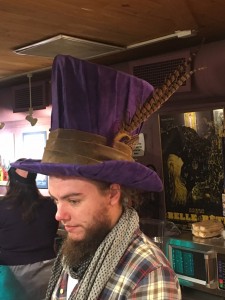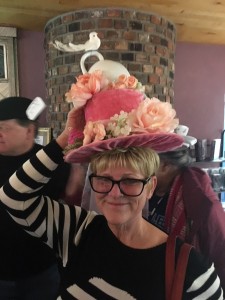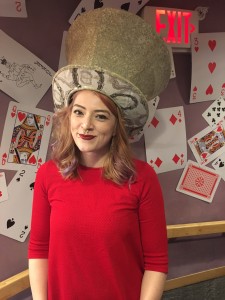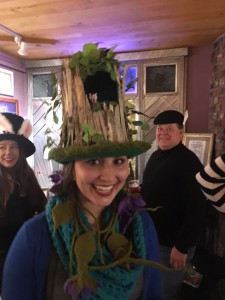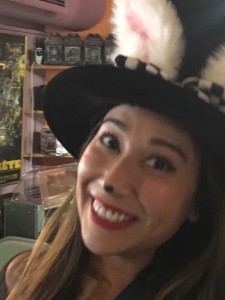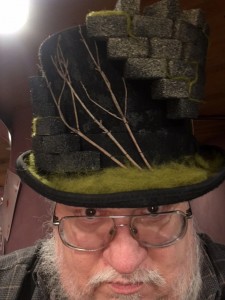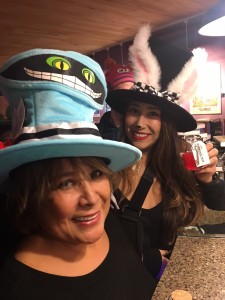 And of course, we had a signing after the hat contest… so for all the autograph hounds out there, you can pick up a copy of MAD HATTERS AND MARCH HARES, signed by editor Ellen Datlow and writers Stephen Graham Jones, Matthew Kressel, Katherine Vaz, and Kris Dikeman from the Jean Cocteau bookstore. The anthology is available in both hardcover and trade paperback.
Current Mood:

bouncy