… to the Jean Cocteau.
If you're in Santa Fe or Albuquerque, or just passing through, mark Sunday evening down on your calendar. That's when we'll be hosting a special author event at the Jean Cocteau Cinema for the Hugo-award-winning editor and anthologist ELLEN DATLOW and her new book, MAD HATTERS AND MARCH HARES, featuring original stories set in the world of Alice In Wonderland.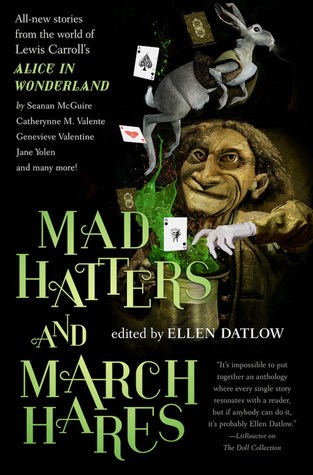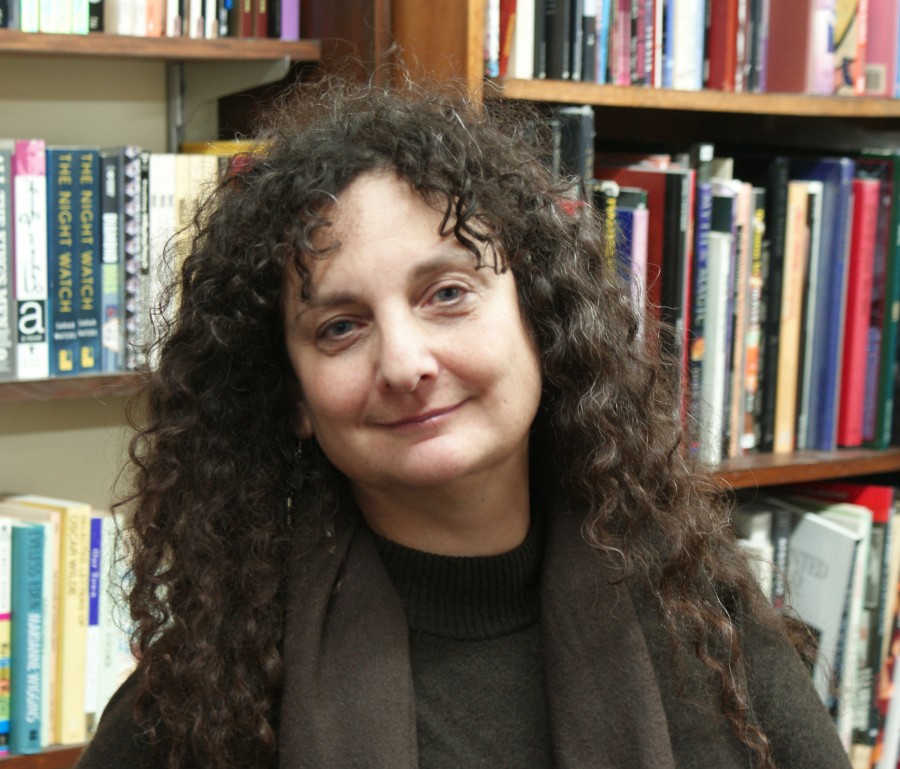 It should be quite an evening. Ellen is always a delightful guest, and she'll have four of her writers with her: STEPHEN GRAHAM JONES, KRIS DIKEMAN, KATHERINE VAZ, and MATTHEW KRESSEL. Here's your chance to get your copy signed by all five contributors.
Not only that, but we'll also he having a MAD HAT CONTEST with prizes for the three maddest hats, as judged by our distinguished guests.
Admission is free with the purchase of a book. The madness starts at 7pm.
Current Mood:

excited