It's been a while since I visited the Jean Cocteau to sign books, so my staff dragged me down there yesterday, thrust a pen into my hand, and confronted me with a couple mountains of books.
For you Wild Cards fans, I signed a hundred or so copies of the new trade paperback reissue of DEAD MAN'S HAND, the Wild Cards noir mystery story I co-authored with John Jos. Miller.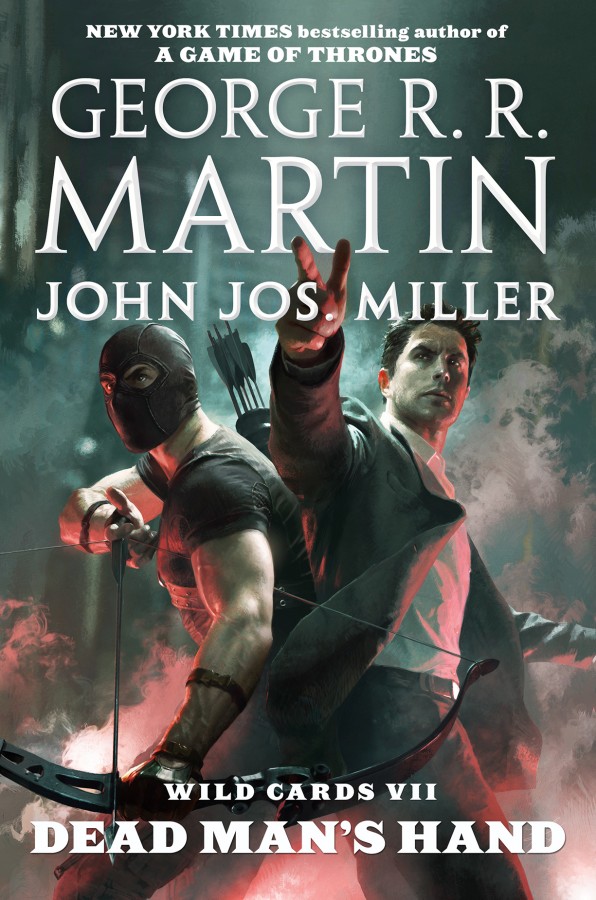 And if you're fond of funny books, I also signed several towering piles of the new Dunk & Egg graphic novel, THE MYSTERY KNIGHT, scripted by Ben Avery with art by Mike S. Miller, the same terrific team who did the HEDGE KNIGHT and SWORN SWORD graphic novels.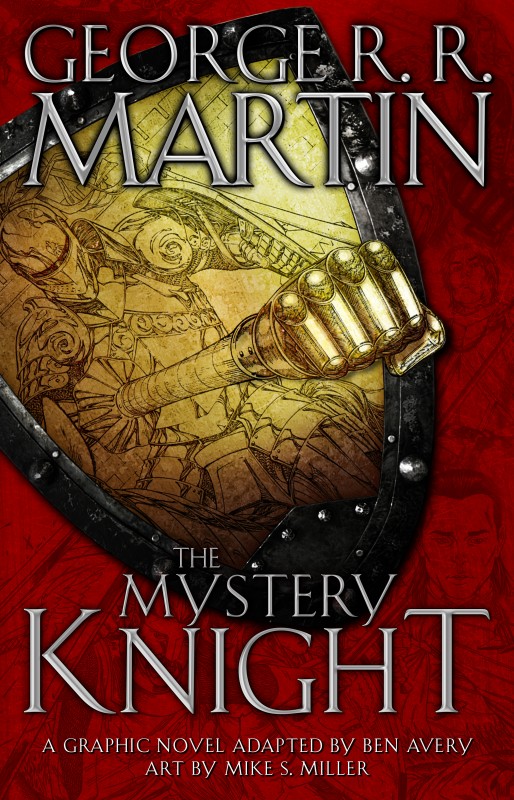 Both titles, and dozens of others — by me, and by a host of other writers — are available via mail order from the Jean Cocteau at http://jeancocteaucinema.com/product-category/merchandise/
Speaking of signing, though… I think I may have set a personal record in Russia when I signed 900 books in two hours at my St. Petersburg event. I have signed more, at events in Slovenia and Dijon, France, but those of those events lasted a LOT longer than Russia. Four hours in France, seven in Slovenia. I barely survived the last…
More about Russia in another post.
Current Mood:

tired