We had a great event on Saturday with John Nichols. Terrific writer and fascinating guy, whose work truly captures the sights, sounds, and spirit of Northern New Mexico. Lorene Mills did a wonderful job interviewing him. We should have the video up on the Jean Cocteau website soon.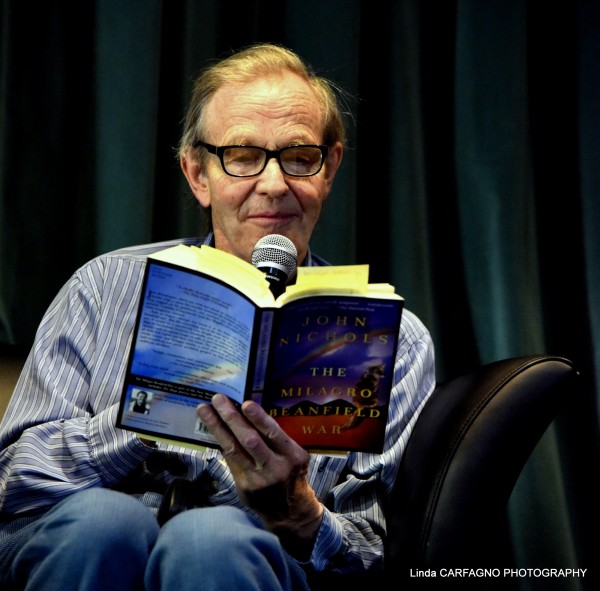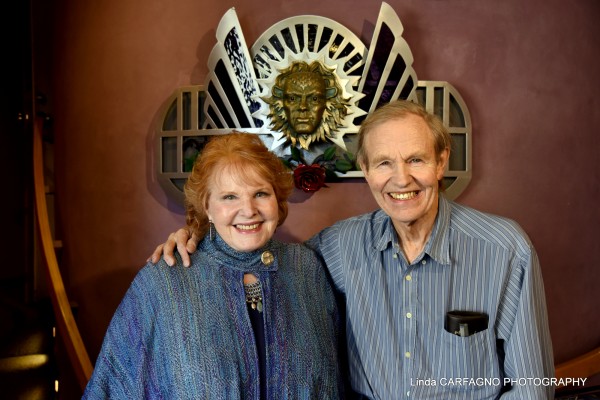 And tonight, at 7pm, we have JOHN SCALZI flying in. John's touring for his new novel, THE COLLAPSING EMPIRE, and we're thrilled to have him.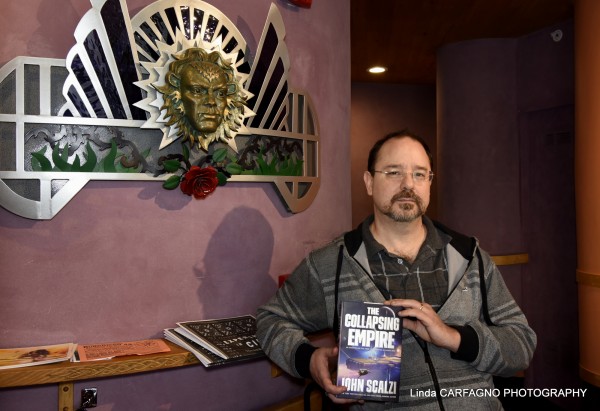 See you at the theatre!