That Willis Woman is descending on Santa Fe once again!
Yes, it's true. CONNIE WILLIS will be visiting the Jean Cocteau tomorrow (Sunday) night, to tell us all about her new novel, CROSSTALK. MELINDA SNODGRASS will be on hand as well, to interview her… and of course I'll be hanging around, to make faces at them from the audience.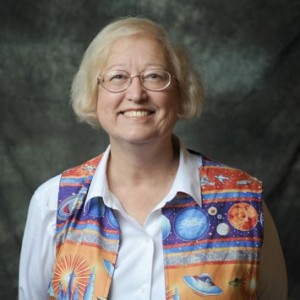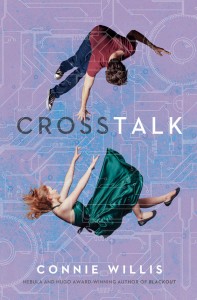 CROSSTALK is Connie's romcom. She'll talk about the book, about romantic comedy in general, about her favorite romcoms, about the ones that didn't work. She'll may talk about the Hugo Awards as well, and Donald Trump, and how much fun it is to live in The Weed State, and… well, really, anything you ask her about. We'll be opening the floor for questions.
And then we make her sign. If you can't be there, you can get a signed book via mailorder.
And if you CAN be there, the fun starts at 7pm.