We had a great time at the GAME OF THRONES season five premiere at the Jean Cocteau.
No Iron Throne this year, alas, but we partied before the episode, and partied after the episode, and in between enjoyed the show, our famous popcorn, and some great specialty cocktails — including the fabulous White Walker, which may become a new favorite.
Santa Fe's mayor joined us, along with a state representative and three members of the city council… and some of the cast and crew of RIDICULOUS SIX, presently shooting just north of the city, came down to join the fun.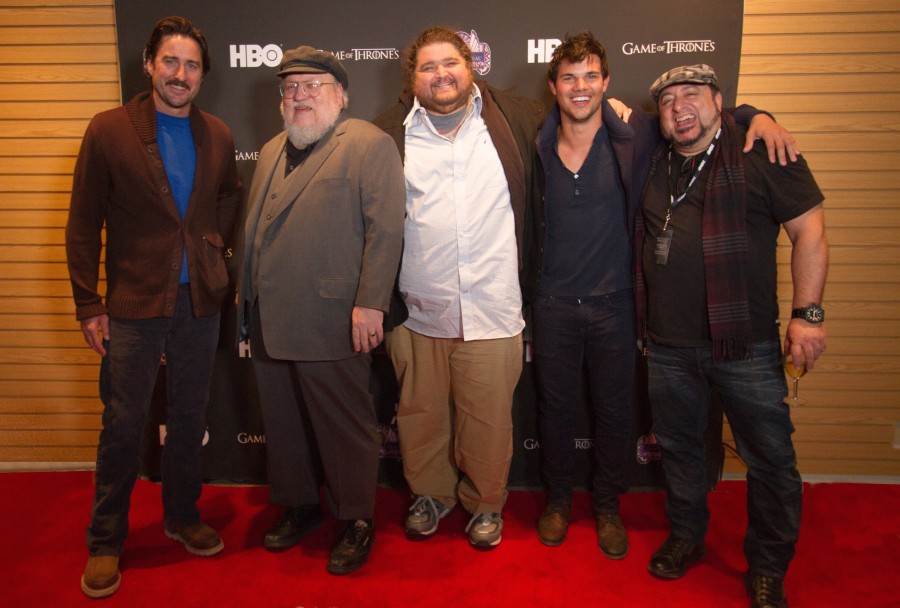 Eleven days to air…