You shoulda been there.
Once again Neil Gaiman and Amanda Palmer took Santa Fe by storm. Songs, stories, signed books. And Amanda's cocktail, the Deflowering, was a huge hit.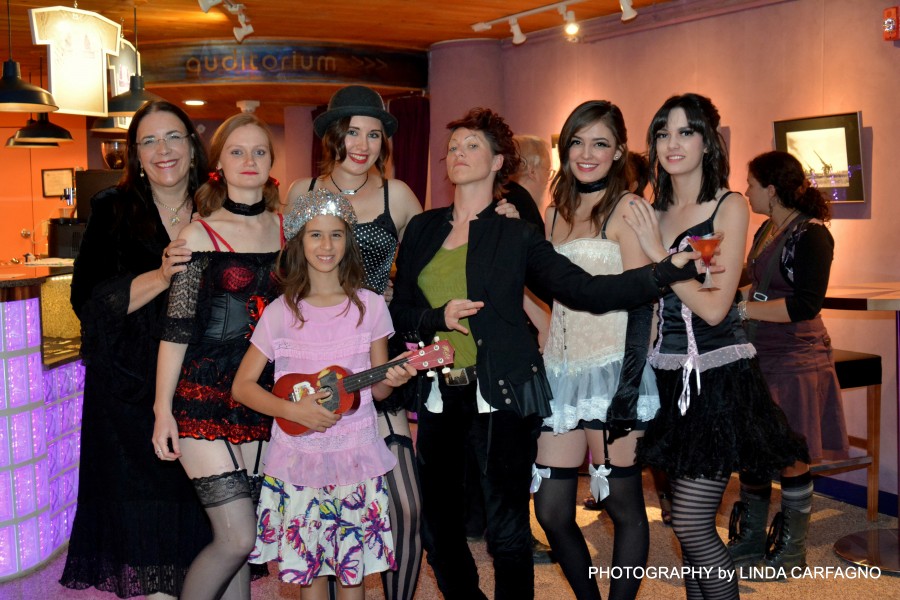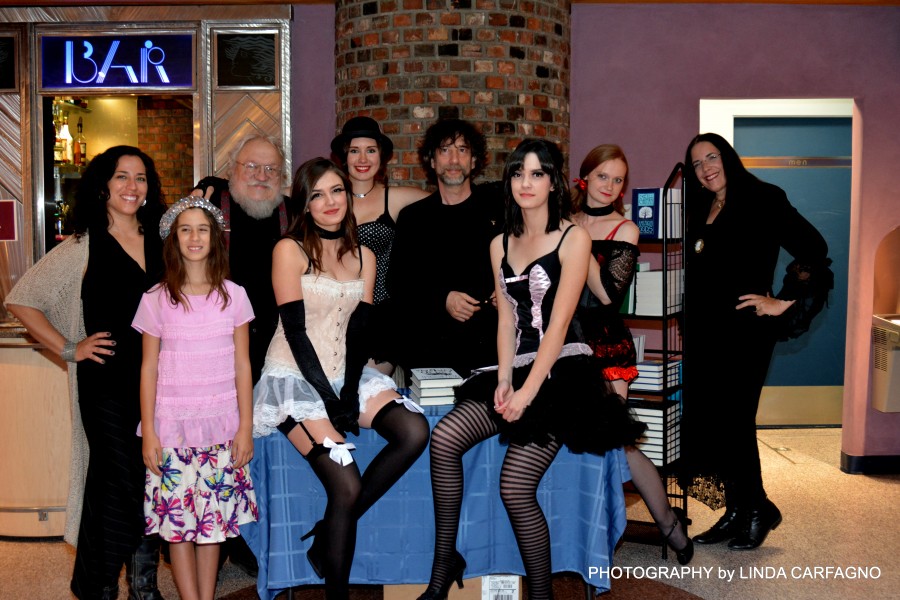 Tomorrow another special event… a special advance screening of COPENHAGEN, with director Mark Raso and star Gethin Anthony.
And we have two more big author events coming up in the weeks to come: KIM HARRISON on September 30 and LEV GROSSMAN on October 13. Getcha tickets early, or you may miss out again.
Current Mood:
null