So Gardner Dozois and I put together this gargantuan crossgenre anthology called ROGUES for Bantam, featuring a great lineup of original stories about cads, swindlers, n'eer-do-wells, and scoundrels from some of our favorite writers. It was published in hardcover a few months ago, to terrific sales (debuted at #7 on the NEW YORK TIMES bestseller list) and some great reviews. Lots of people seemed to like it.
One of them turned out to be Bill Schafer, of Subterranean Press. Who liked it so much he decided that SubPress would do its own edition.
Look for it early next year. Or, better still, start checking the SubPress website so you can place an order as soon as it becomes available, since the SubPress editions tend to sell out… and yes, this one will be limited to 500 copies.
Like all SubPress limiteds, it will be gorgeous. Slipcased, numbered or lettered, signed by Gardner and me and all of our writers, acidfree paper, beautiful design… and lavishly illustrated by Ken Laager, a very talented artist best known for his work in noir.
Here's his cover, based on my own contribution to the volume, "The Rogue Prince."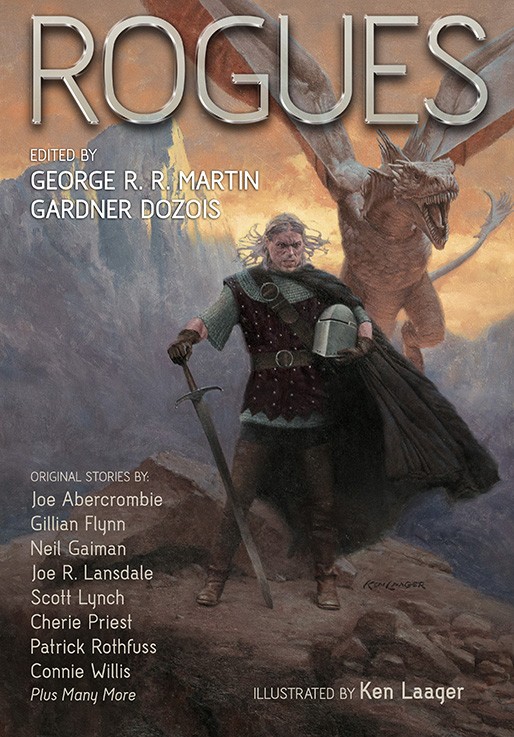 The Rogues are coming back. Beware.
Current Mood:
null