The end of the year is nigh, awards season is on hand, and nominations are breaking out all over for HBO's GAME OF THRONES series.
This morning the Hollywood Foreign Press Association announced the finalists for their Golden Globe Awards, GAME OF THRONES was nominated in the Best Television Series – Drama category, where we'll be competing with AMERICAN HORROR STORY, BOARDWALK EMPIRE, BOSS, and HOMELAND.
GOLDEN GLOBE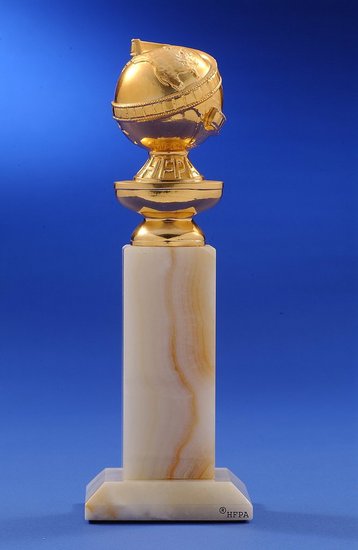 Peter Dinklage also earned a noomination, for his portrayal of Tyrion Lannister. For a full list of all the Golden Globe nominations, go to: http://www.goldenglobes.org/blog/2011/12/the-69th-annual-golden-globe-awards-nominations/
The Golden Globes will be presented in Beverly Hills on Sunday, January 15.
GAME OF THRONES also rated a nod in the 18th annual Screen Actor's Guild awards for outstanding performances, where the entire cast won a nomination for Outstanding Performance for an Ensemble in a Drama Series. The other nominees are DEXTER, BREAKING BAD, THE GOOD WIFE, and BOARDWALK EMPIRE.
SAG AWARD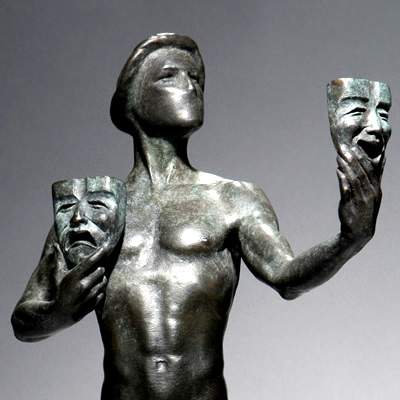 SAG also nominated our sensational stuntmen (and stuntwomen) for Oustanding Performance by a Stunt Ensemble in a Television Series. We'll be competing against SPARTACUS, TRUE BLOOD, SOUTHLAND, and DEXTER.
For a full list: http://www.sagawards.org//awards/nominees-and-recipients/18th-annual-screen-actors-guild-awards. The winners of the SAG awards will be announced on Sunday, January 29, from Los Angeles.
Meanwhile, over at the Writers Guild, our writing staff was twice nominated in the 64th annual WGA awards. In Best Drama, we will be on the ballot beside BREAKING BAD, THE GOOD WIFE, BOARDWALK EMPIRE, and HOMELAND. We're also up in Best New Series, where we will be competing against EPISODES, HOMELAND, THE KILLING, and NEW GIRL.
WGA AWARD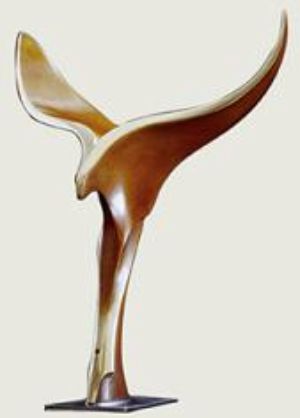 The full list of nominees can be found at http://www.wga.org/awards/awardssub.aspx?id=1516 The winners will be announced at the awards ceremony in LA on Sunday, February 19.
Congratulations to all our nominees… ((and condolences to those who were not nominated, and deserved to be. You were robbed! Wait till next year!!)).
Keep your fingers crossed. Toes too! Tentacles, if you've got 'em!
Current Mood:
null