For all you funny book collectors out there… the first issue of GAME OF THRONES, from Dynamite and Random House, is now on sale in your favorite local comic book shop, bookstore, or spinner rack.
(Or at least it WAS on sale. I'm sorry, too much on my plate, I am way behind in posting here. GOT #1 went on sale last week, I gather, and is already sold out in many places. Dynamite has gone back to press for a second printing, but those copies will not have made it to the retailers yet ).
The first issue is available with two variant covers, one by Alex Ross and one by Mike S. Miller.
ROSS cover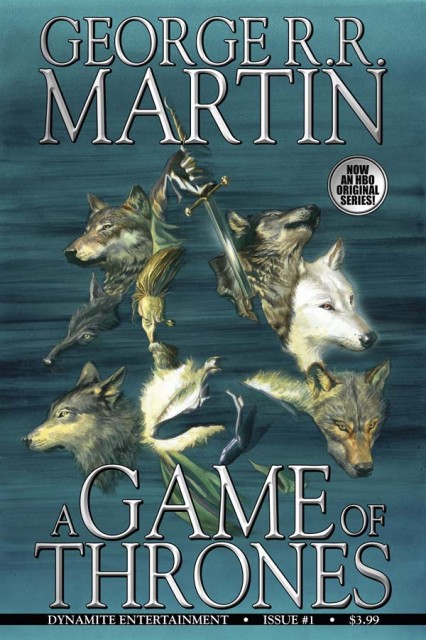 MILLER cover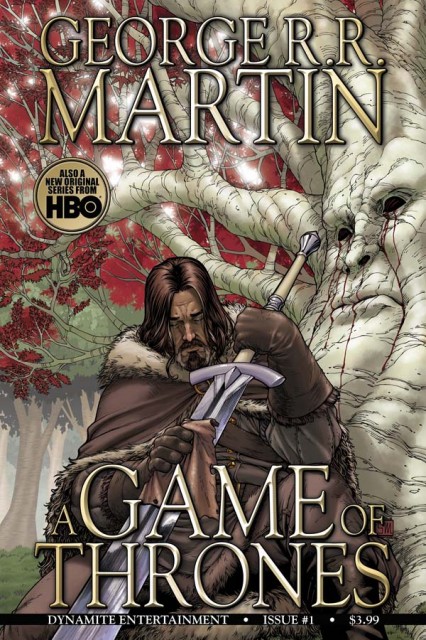 You pays your money and you takes your choice. Or you can just buy both, if you're that kind of collector.
Inside, the artwork is by Tommy Patterson, the script and adaptation by Daniel Abraham. The original story, of course, is by me.
In other comic-related news, Comic Book Resources has published an interview with Daniel at:
http://www.comicbookresources.com/?page=article&id=34496
There's also a preview available on Newsarama at:
http://www.newsarama.com/php/multimedia/album.php?aid=44285
My hat is off to Daniel, Tommy, Alex, Mike, and the rest of the good folks at Dynamite and Random House, who have brought Westeros and its denizens to the world of comics.
Current Mood:
null