My dragons continue to dance… around the top of the NY TIMES bestseller list.
The latest list (for 9/11) will have A DANCE WITH DRAGONS still at #2 for hardcover fiction, one slot below the latest big debut, Kathy Reichs' FLASH AND BONES.
The week before (the 9/4) list also had DANCE at #2, this time behind the new Terry Goodkind fantasy, which debuted that week.
And the week before that (the list for 8/28) saw DANCE back at #1, after falling to #2 the previous week/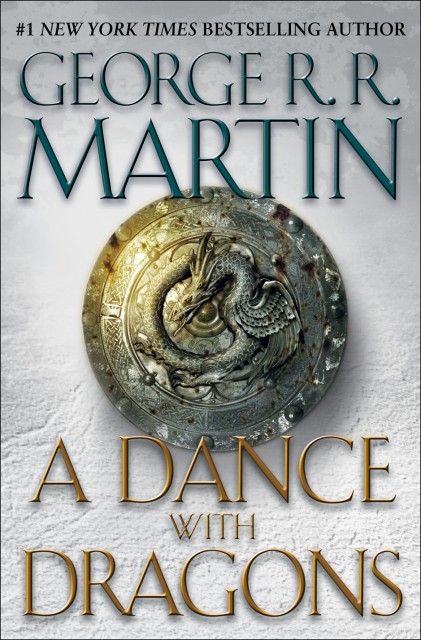 So… seven weeks and counting, all at #1 or #2. Not half bad.
Of course, Stieg Larson's THE GIRL WHO KICKED THE HORNET'S NEST has been on the list for 66 weeks as of the September 11 list, and THE HELP for 106 weeks, so we need to keep this all in perspective.
But I'm a happy writer. Seven gods, seven kingdoms, seven books, seven weeks near the top… I'll take it, and hope for more.
Thanks again to all of you, my readers. You are the ones who made this all possible.
Current Mood:
null