Well, Reuters has the story out already, so there's no longer any reason for me to keep mum. Yes, the rumors you've been seeing all over the web the last few days are true. Another huge piece has fallen into place for the HBO pilot of A GAME OF THRONES — we have signed Sean Bean to play the part of Lord Eddard Stark.
For the movie fans out there, Sean Bean needs no introduction. I mean, what the hell, he was Boromir and he was Sharpe, he was terrific in both roles, and in a hundred other parts besides. I can't imagine a better Ned. The deal took some doing, so my fingers have been crossed for a month now (and boy, that made it hard to type), but now it's done, and I'm thrilled.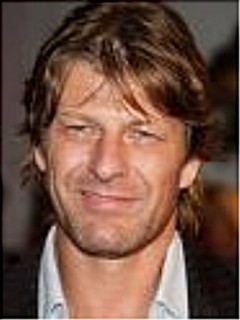 That's only part of the exciting news, however. Casting has been proceeding apace these past six weeks or so — in New York and LA, London and Dublin, most recently in Australia. David and Dan and director Tom McCarthy have been looking all over the world for the right actors, and now they've filled some key roles as well.
For King Robert I Baratheon, we've got Mark Addy, a veteran British actor of stage and screen that many of you may remember from his fine turn in A KNIGHT'S TALE.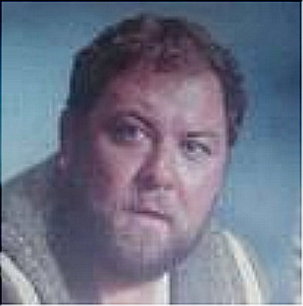 The roles of Joffrey Baratheon, the crown prince, and Viserys Targaryen, the beggar king, have also been filled… by Jack Gleeson and Harry Lloyd, respectively. Sorry, I haven't been able to find pictures of them on the internet yet, though I'm sure they are out there somewhere. I've seen readings by both Gleeson and Lloyd, and both should be terrific.
And last, but certainly not least, the role of the bastard Jon Snow will be played by a young actor named Kit Harington. You probably haven't heard of him yet… but you will, we're confident. David and Dan can't say enough about his talent and intensity.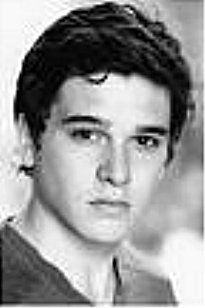 Of course, there's a lot more roles still to fill, including some very crucial ones like the Lannister twins, the Stark children, and Daenerys Targaryen, so the search will continue for awhile. But we've begun, and so far I couldn't be happier. October is right around the corner.
Current Mood:
null