Dark Sword has just released their long-awaited Tyrion Lannister miniature, previewed below. The figure is available in both 28mm and 54mm scales, unpainted. The new Theon Greyjoy figure and a couple of cool hedge knights sclupted by Jeff Grace have also been added to the 29mm range, along with lots of new additions from Dark Sword's other lines.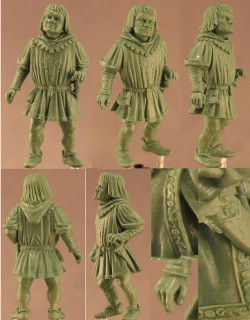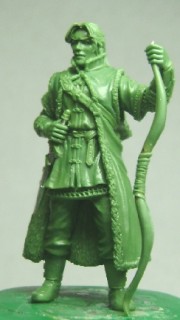 To order, visit Dark Sword's online store at http://darkswordminiatures.com/store.html
They take PayPal now as well.
Current Mood:
null