I love Santa Fe at all times of year, but fall is my favorite season.   Late September and early October, especially.
The days are bright and sunny, but not hot.  The air is crisp and clean, bracing.  Dry, of course.   We don't believe in humidity.  The nights are cool, the skies  full of stars.
And this is when the trees start to turn.   We don't get the full fall colors they have in New England; nor many reds or oranges down this way.  But the aspens and the cottonwoods turn yellow, and for a short time we have entire mountains that look as if they were dipped in gold.
The big cottonwood outside my house is one that turns.   So gorgeous.
In a world that is so sad and troubled and full of hate, it is good to know that we can still stop and see the trees.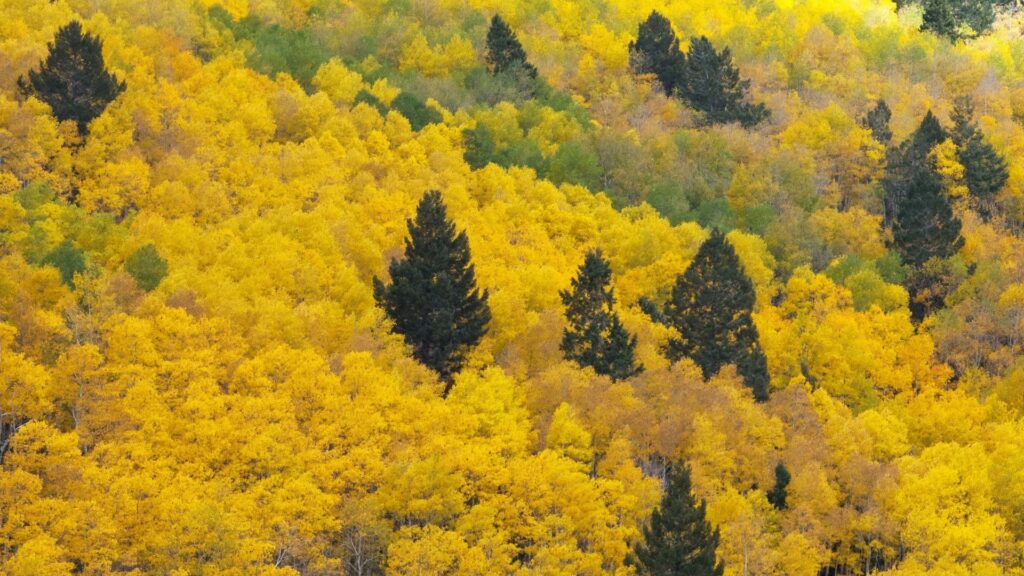 Current Mood:

contemplative