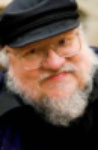 The Wrangler Awards have been presented annually since 1961 by the National Cowboy and Western Heritage Museum in Oklahoma City, to honor individuals who "have made significant contributions to Western heritage through creative works in literature, music, television and film that share the great stories of the American West."
This year's awards were presented April 14-15.   I'm very pleased to report that "Monster Slayer," episode one of the first season of DARK WINDS on AMC, was honored as best Fictional Television Drama.
https://nationalcowboymuseum.org/collections/awards/wha/monster-slayer-dark-winds/
The episode was scripted by Graham Roland and directed by Chris Eyre, based on Tony Hillerman's classic Joe Leaphorn/ Jim Chee detective novels (LISTENING WOMAN and PEOPLE OF DARKNESS were the main sources for our first season).  Chris and Graham were among the Executive Producers for the season as well, along with Robert Redford, Tina Elmo, Vince Gerardis, Anne Hillerman, Wayne Morris, Vince Calandra, Zahn McClarnon (who also starred as Joe Leaphorn), and… yes, yours truly.

(Does this mean I need to start wearing my cowboy hats instead of Greek fisherman caps?)
Tony Hillerman was a friend, an amazing author, and a giant in the mystery genre.  In Joe Leaphorn and Jim Chee he created two iconic characters,  and his books introduced millions of readers to the wonders of Navajo Country and the American Southwest.  It was a great honor for me to have played a small part in helping to bring his stories to television.   To see them so well done, and so well received, is hugely satisfying.   I like to think that Tony would have been pleased as well.   Zahn and Jessica and Kiowa and the rest of our cast have done such an amazing job, and Chris Eyre (who directed four of the six episodes) is one of the best directors I've ever worked with.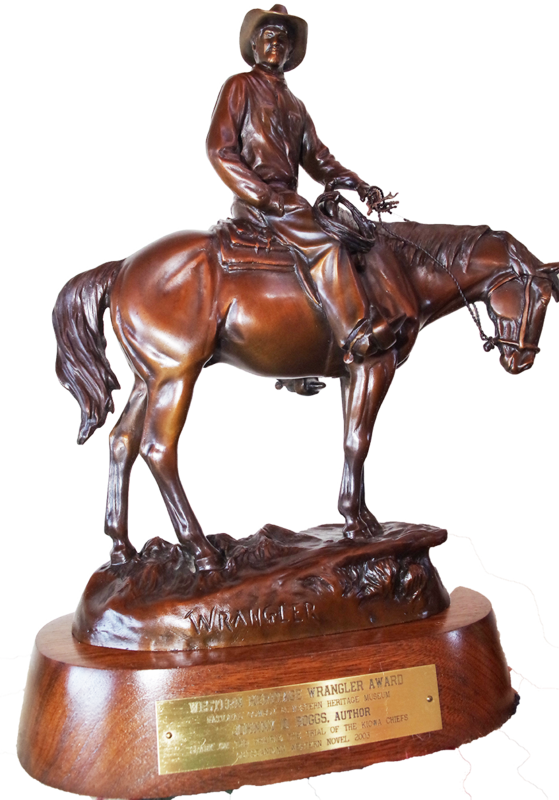 The first season on DARK WINDS ran last June on AMC.  If you missed it… hey, check it out, you can still catch it streaming on AMC+.
Our second season, filmed here in New Mexico at Camel Rock Studios, and on the Navajo reservation, wrapped last month and is now in post.   No date has been set yet for the season two debut, but we're thinking June or July are most likely.
And that's just the start.  Tony wrote eighteen Leaphorn and Chee novels, and his daughter Anne has continued the series, penning eight more books since Tony's passing.   I'd love nothing better than to adapt all of them.