Hey Gang,
Here comes some new work from the WildCards World, and here's a first look at the new cover with our fun tie in concept coming to light.
We hope you love it as much as we do!
AVAILABLE  7/11/23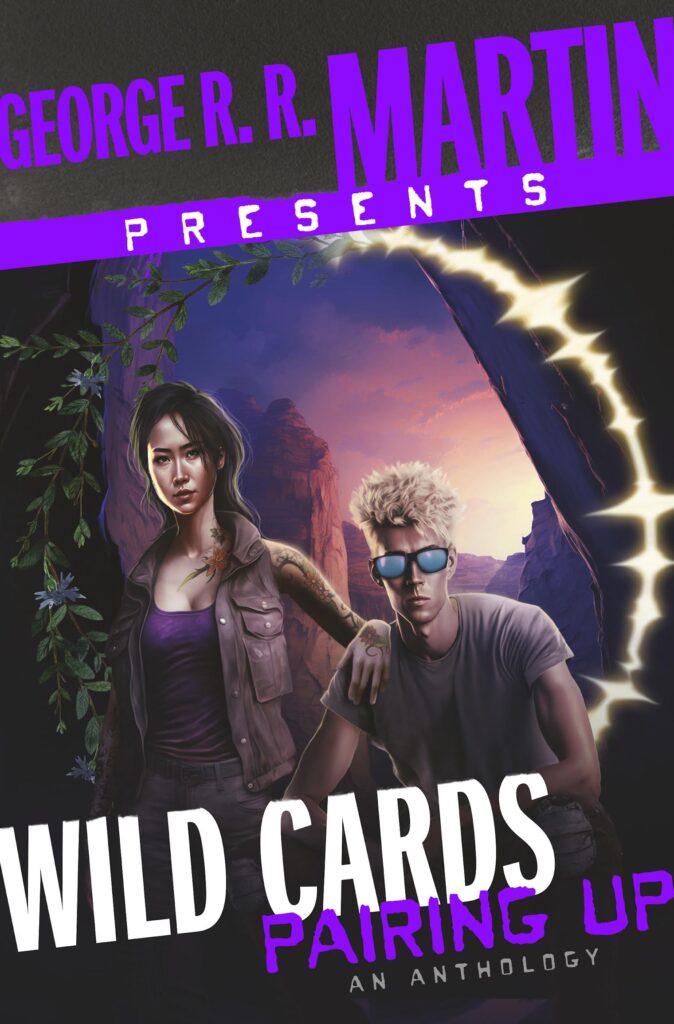 THIS MESSAGE HAS BEEN BROUGHT TO YOU BY THE MINIONS OF FEVRE RIVER.
Current Mood:

artistic