We have some beautiful art for next years calendar. This time around we're focusing on a whole World of Ice and Fire theme with amazing new artwork by a collaboration of amazing artists.  Check out some of their outstanding work coming in 2023 and you can pre order now or wait till the release in July of this year.
https://www.penguinrandomhouse.com/books/609080/the-world-of-fire-and-blood-2023-calendar-by-george-r-r-martin/
Cover art by Marc Simonetti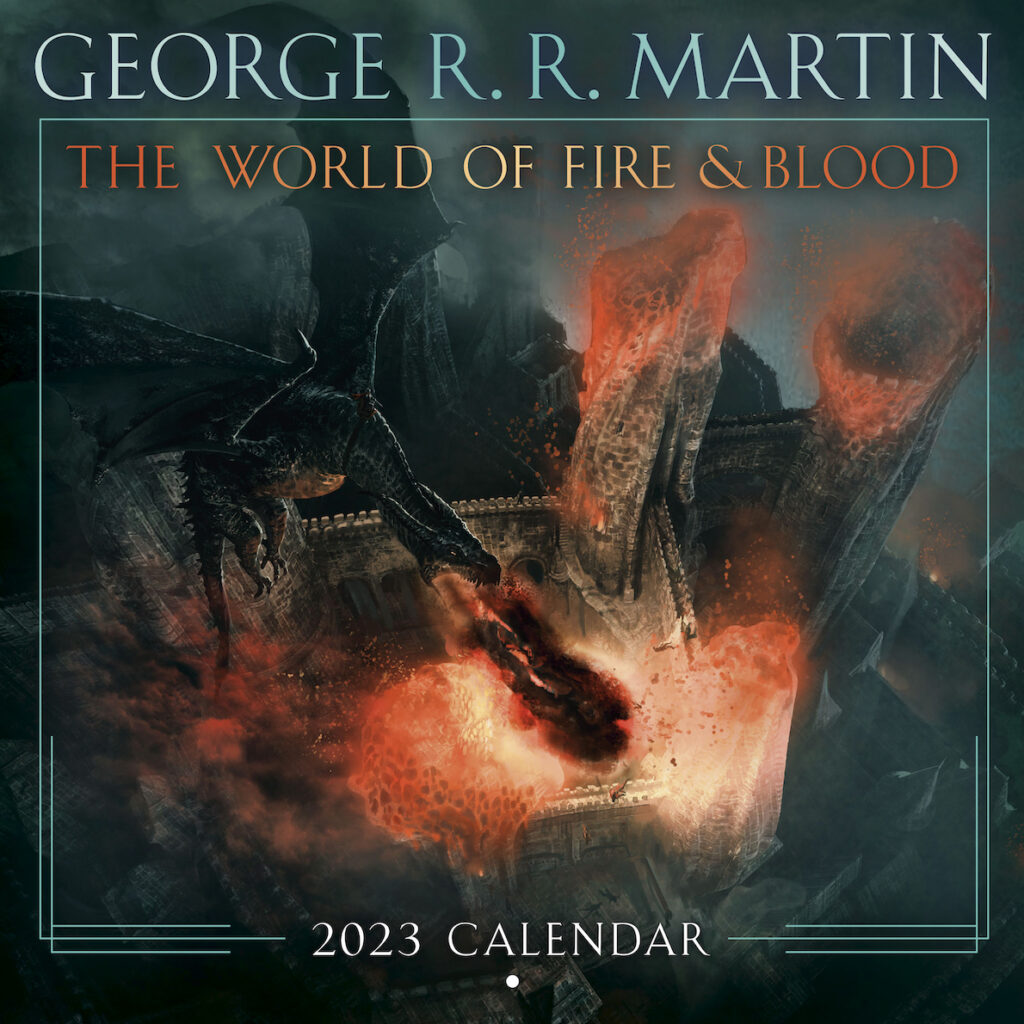 The Painted Table. by Rene Aigner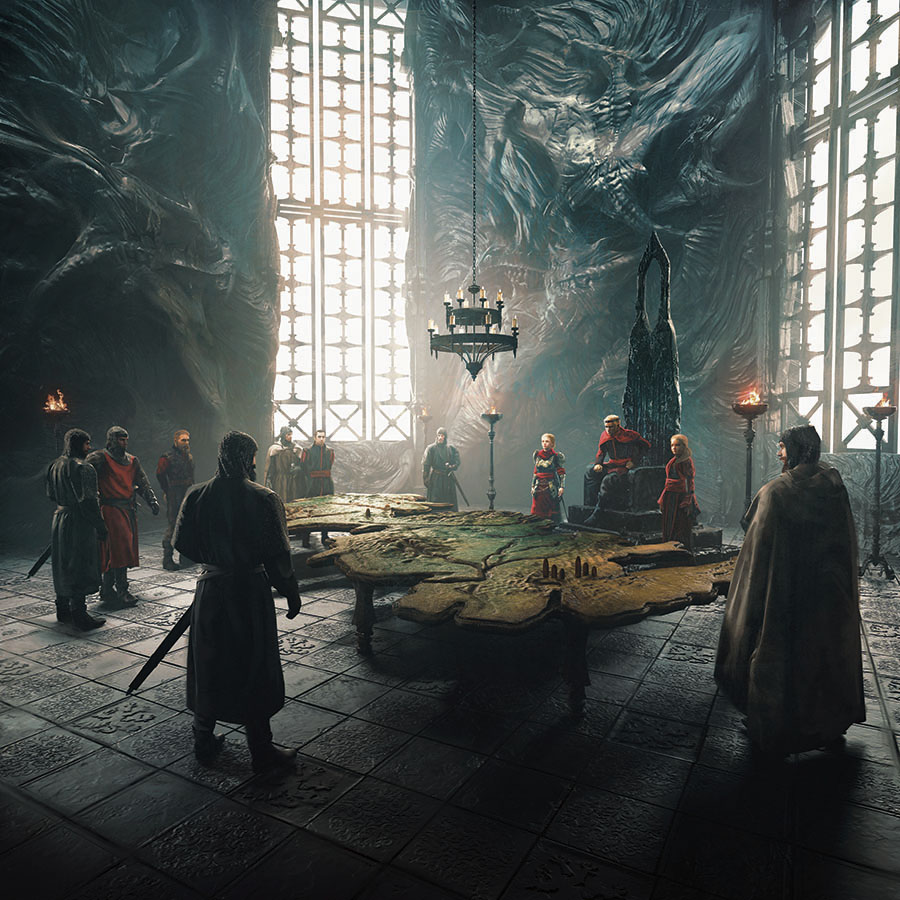 Chroniclers Of The Dance. by Chase Stone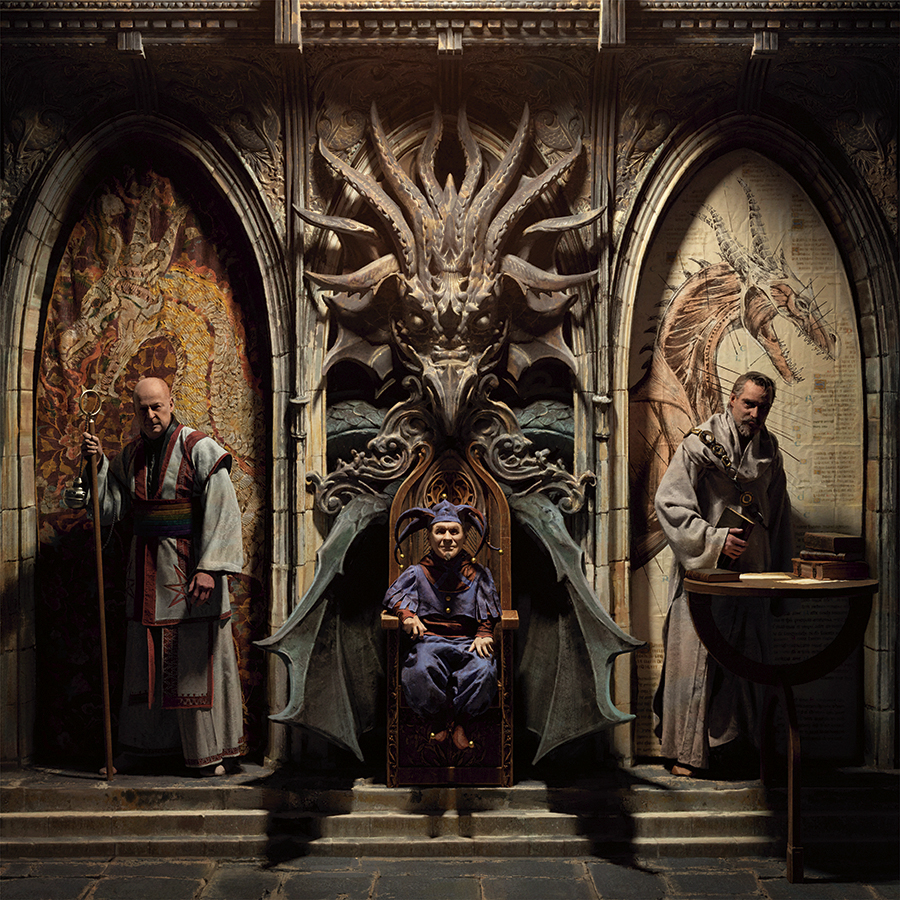 Rhaenyra And Alicent.   by Magali Villeneuve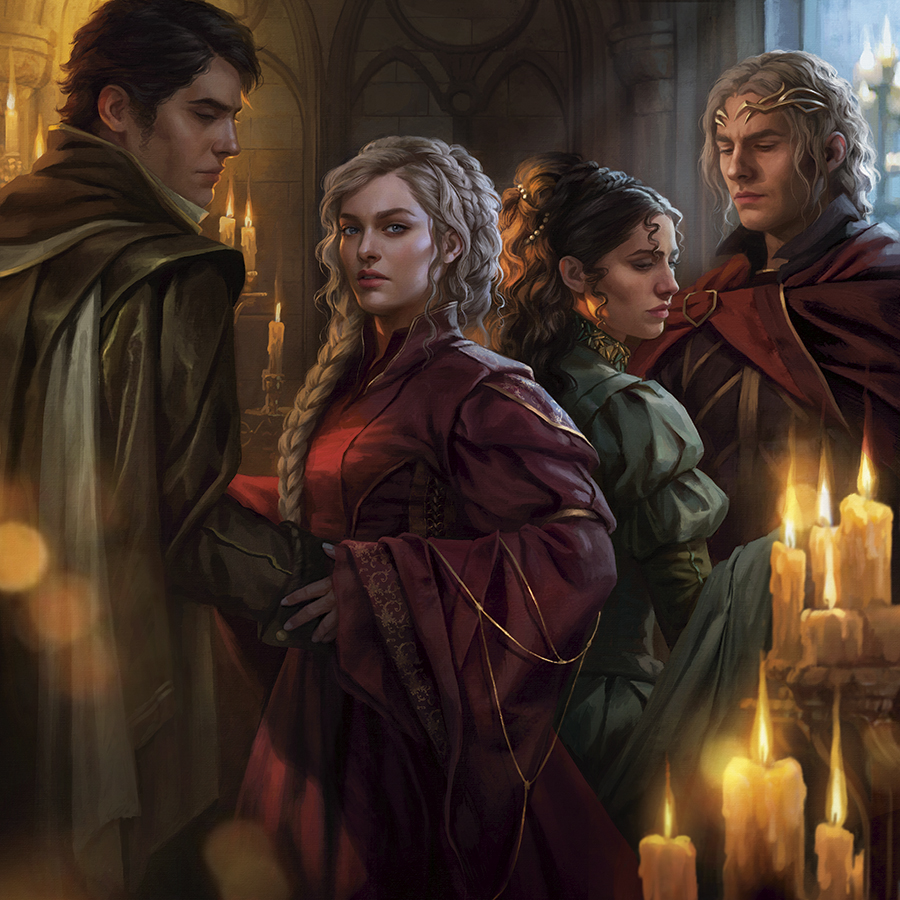 This post has be brought to you by the Minions of Fevre River.