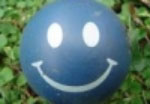 THE GREAT is insane… and insanely good.
The second season came started streaming recently, and Parris and I have binged the whole thing.   I would not recommend the series as a way to pass your course in Russian history, mind you.   Certain… ahem… liberties have been taken.   But as entertainment, we love it.   It is funny, exciting, full of twists and turns and an amazing cast of characters.   And bawdy.  Very very bawdy.  You thought there was a lot of sex in GAME OF THRONES?  Hoo hah.   The dialogue is sharp, witty, often laugh out loud hilarious, and the cast… there are a LOT of fine actors in this one, but I have to single out Nicholas Hoult.   His take on Tsar Peter III is a delight… and it still boggles me when I remind myself that this is the same guy who played J.R.R. T0lkien so well in TOLKIEN.  That's some range.
HUZZAH!
I have no idea where they can possibly go third season… though likely not where history went.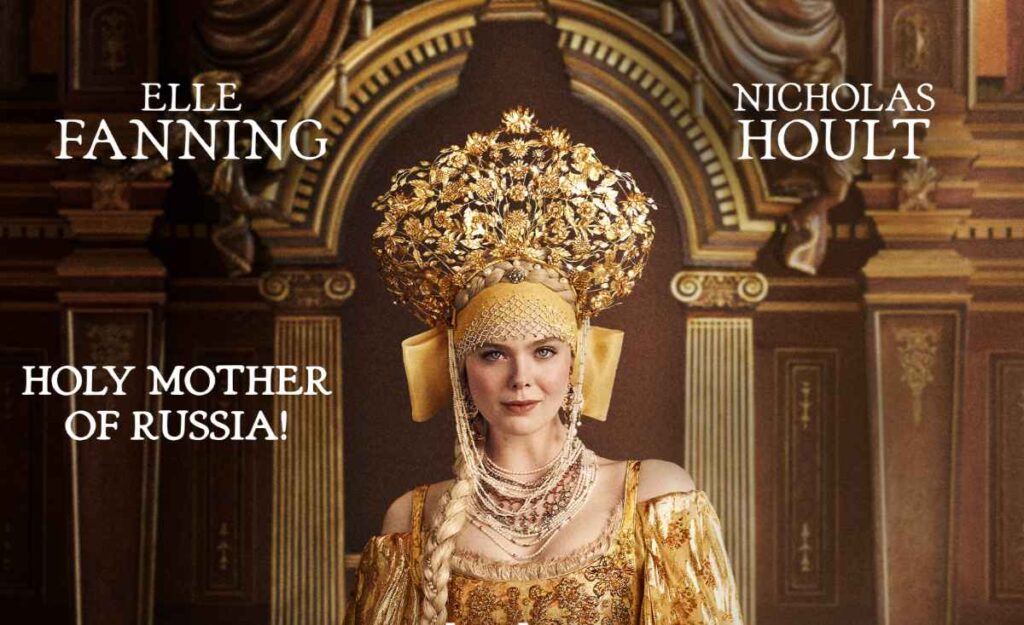 Current Mood:

amused