We've worked with Nnedi Okorafor a few times now and consider her a true friend and talented author.
So when she asked that we help spread the word for her family's gofundme page we were happy to help out.
Please take a look and consider donating.
ON BEHALF OF THE OKORAFOR FAMILY:  
https://www.gofundme.com/f/a-future-for-chinedu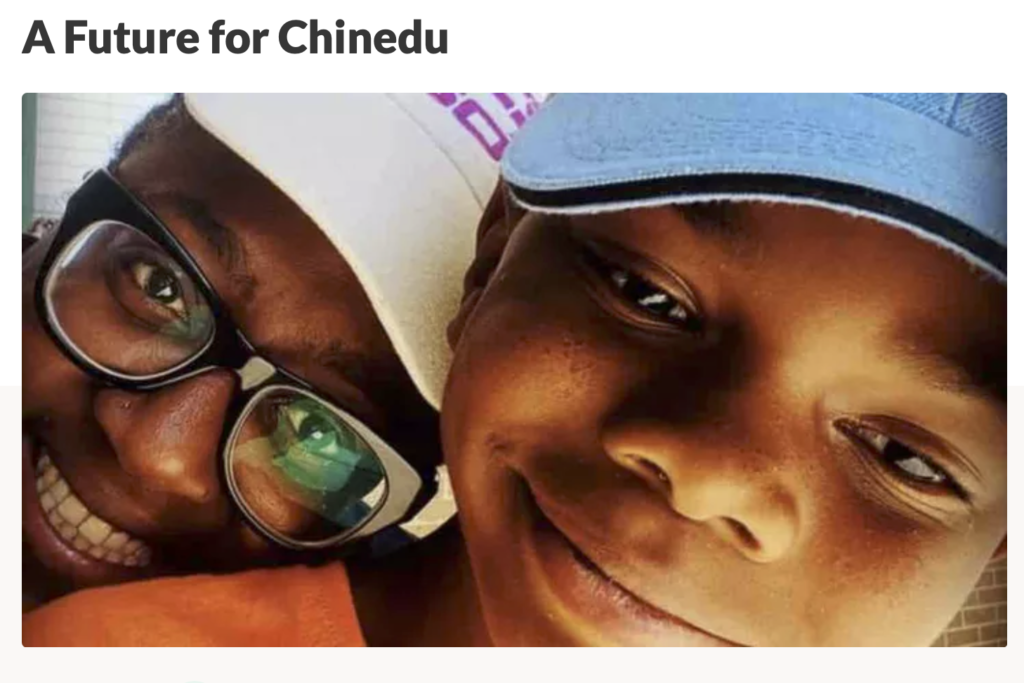 This message has been brought to you by the Minions of Fevre River.