New Mexico has begun to reopen — cautiously, step by step — from its lockdown, and that includes at least one of my own enterprises.
Beastly Books, my bookshop on Montezuma Street, opened its doors again on June 2, for coffee, hot chocolate, and — of course — signed books.   We are not doing any author events at present, except the virtual kind, and we are taking every precaution, with masks, sanitizers, limits on the numbers of people allowed in the shop at one time, and so forth.   We shall see how it goes.   All of us hope the worst is over.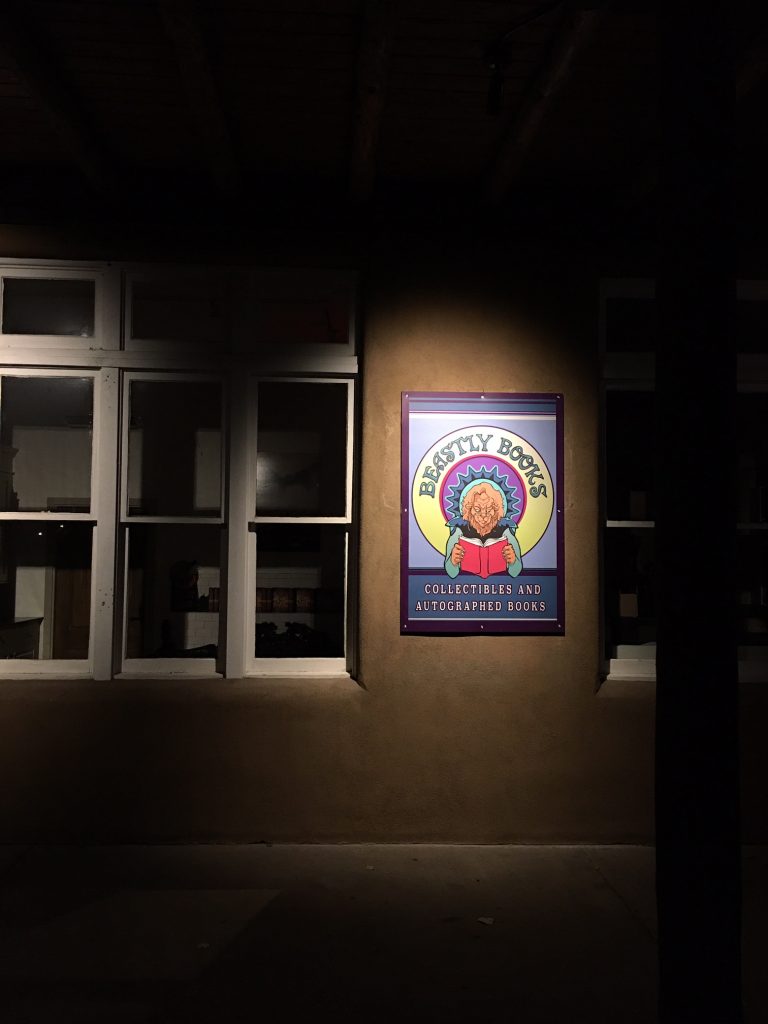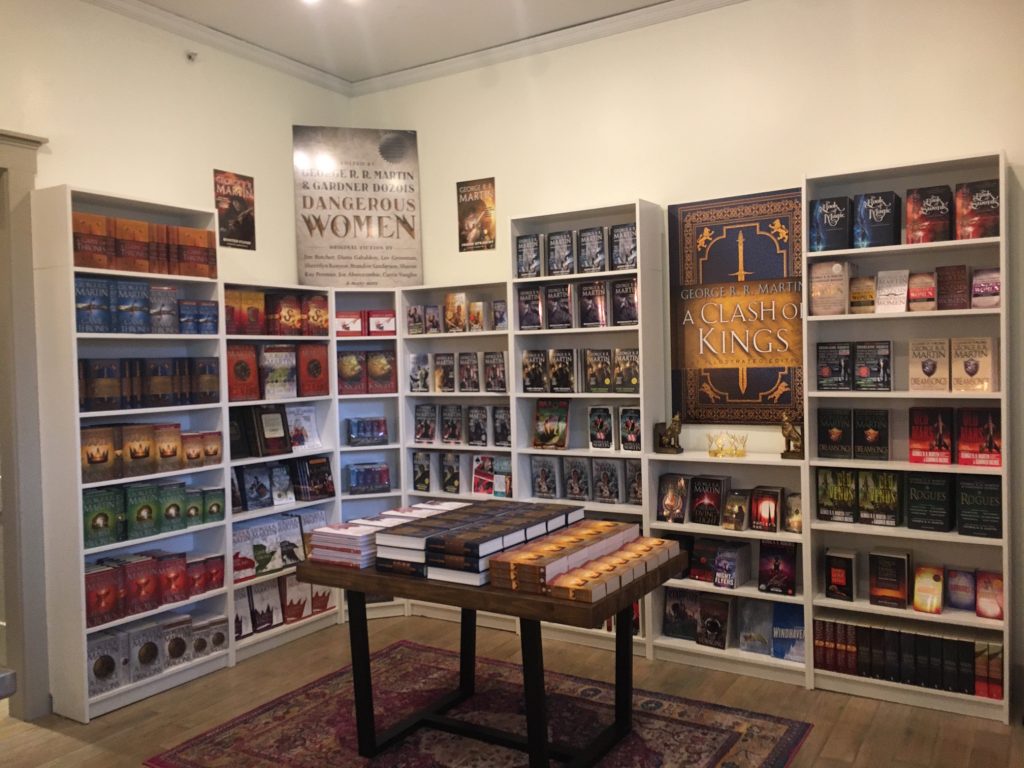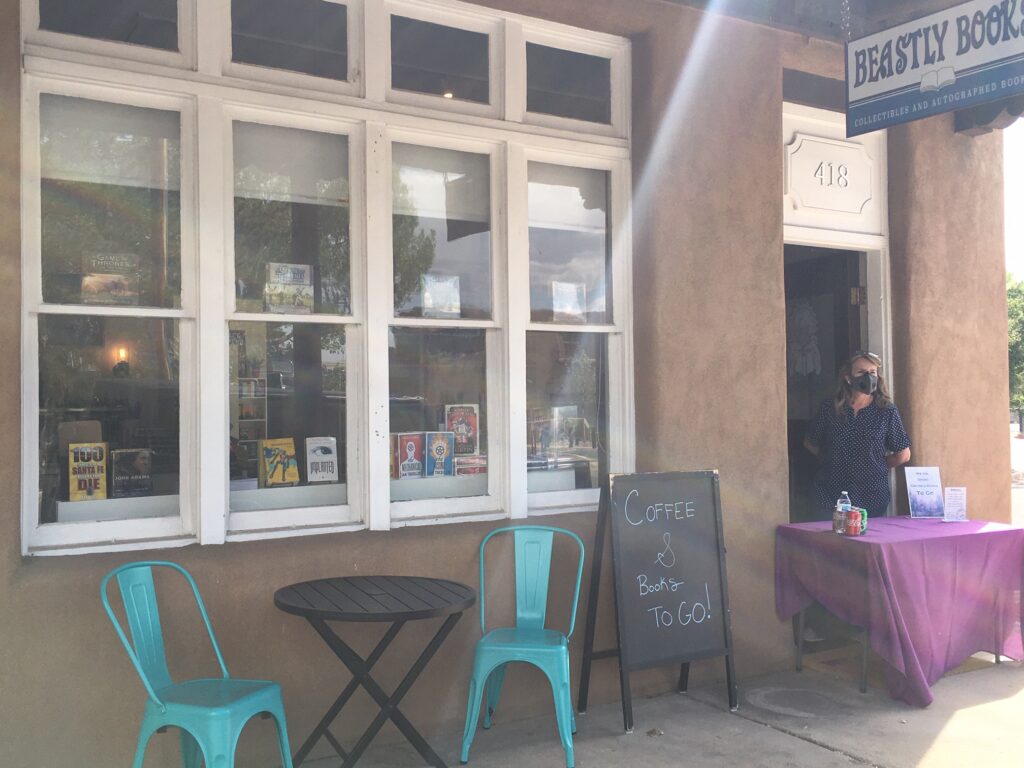 Of course, our mail order department remains open as well, as it has throughout the pandemic.   Check out our offerings at https://jeancocteaucinema.com/beastlybooks/     ALL our books are autographed, and we have some great titles on offer.
The Jean Cocteau Cinema, next door to Beastly Books, remains closed for the moment, but is showing new films every week via streaming video.  You can sign up for that via the JCC newsletter.   I am not sure when the theatre will reopen.  That depends in large part of the progress of the fight against coronavirus… but we are also looking at doing some major renovations to the old gal, down the line.
Current Mood:

hopeful