Aside from the idiocy on the internet, what else has been going on of late?
Well, I went to LA to moderate the Q&A at the premiere of the new TOLKIEN biopic in Westwood.  The picture is lovely, by the way, and I had a great time.   Got to meet Nicholas Hoult and the lovely Lily Collins, the stars of the film, as well as director Dome Karukoski.   Afterwards I flew home to Santa Fe, and we did the New Mexico premiere at the Jean Cocteau.
The JCC followed that up with two nights of magic, comedy, and juggling featuring Ben Seidman and Marcus Monroe.  Wonderful shows.   The audience had a great time, howling and laughing.   Ben is a great magician and very funny, Marcus the juggler is hilarious, and the two of them together make for a helluva evening.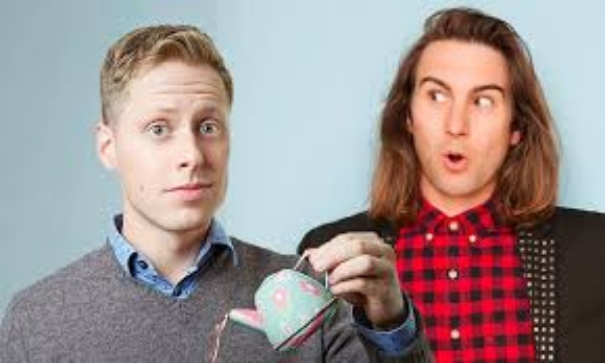 While I was at the JCC, of course, my staff forced me to descend into the basement and sign books for a couple of hours.   So if you are looking for autographed copies of FIRE & BLOOD, A GAME OF THRONES, or any of my other titles, check out the JCC website, they have plenty of stock once again… while it lasts.  And lots of signed books by the other writers who have appeared at the theatre as well.
Oh, speaking of FIRE & BLOOD… very pleased to learn that it has been nominated for a Locus Award by the readers of LOCUS magazine, the Publisher's Weekly of SF and fantasy.  It's a finalist in the "Best Collection" category:
Oh, I should mention that while I was in LA, I spent a few hours at the Petersen Automobile Museum and had a great time.  They have just opened a special new exhibit of cars from television and film, so I got to gawk at a couple of cars from MAD MAX: FURY ROAD, the DeLorean from BACK TO THE FUTURE, various Transformers, the VW from DEATH RACE 2000, Kit from KNIGHT RIDER, and all sorts of other cool stuff, along with the usual displays of classic automobiles through the ages.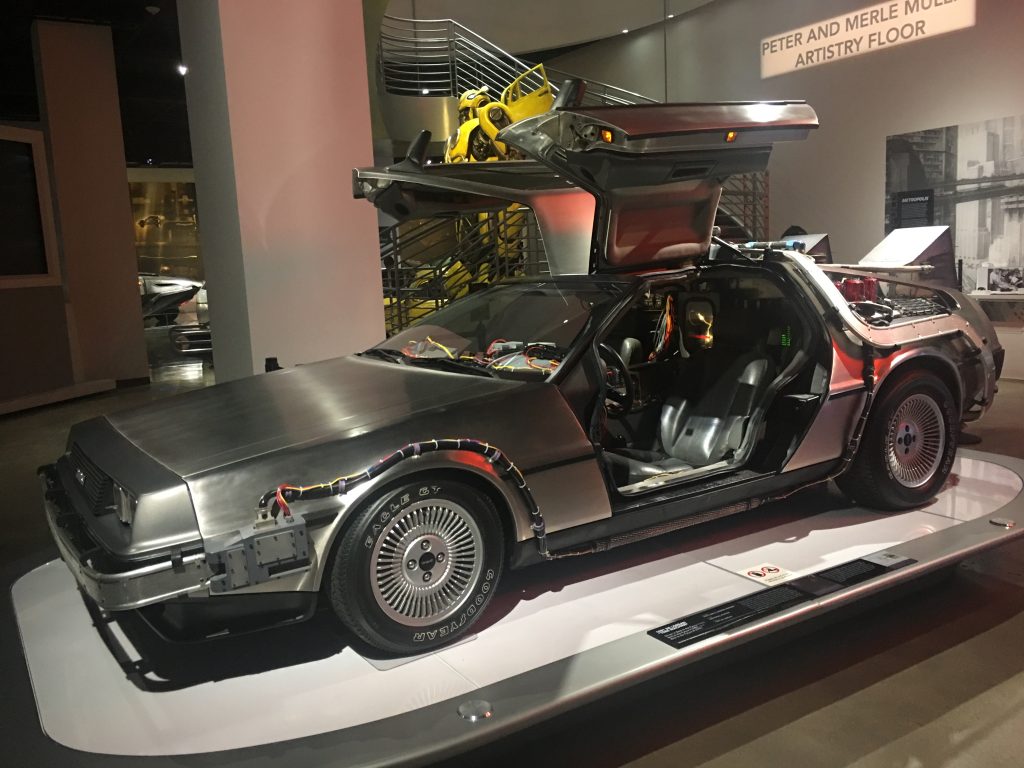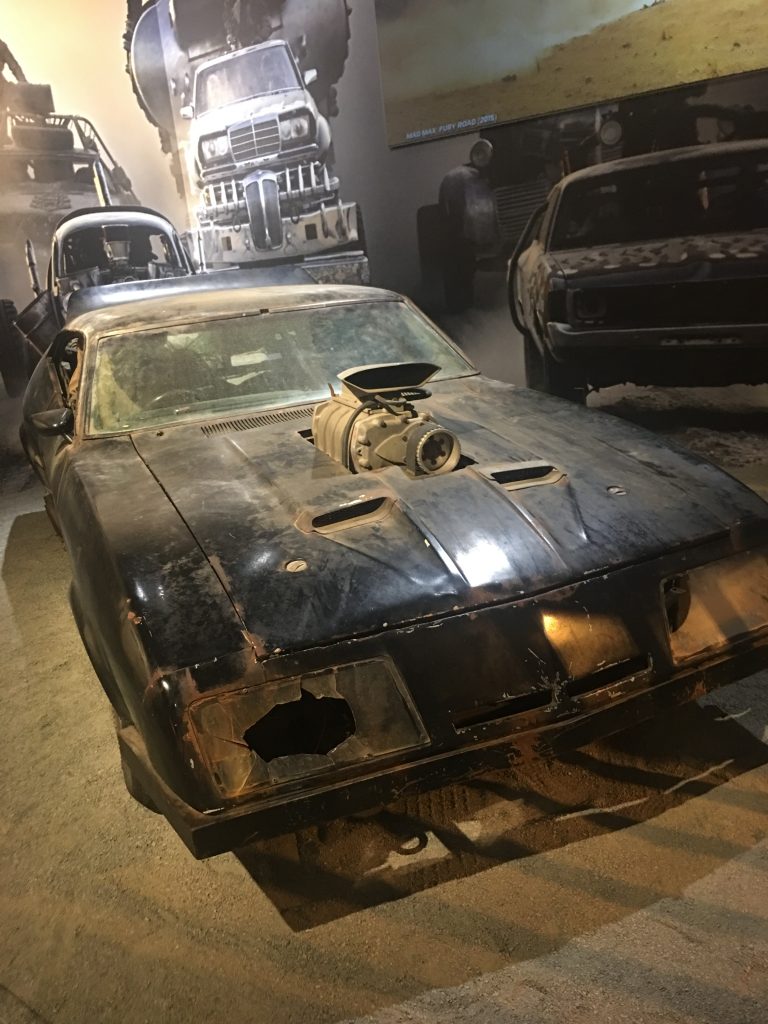 If you love cars, check it out.
I also met with the writing staff for the WILD CARDS tv shows being developed by UCP for Hulu.   Had a great dinner, and was blown away by their talent and enthusiasm.   I think we could have something very special coming your way.
And I visited another writer's room as well, for another show.   But if I talk about that one, they will kill me.
I am back home again now, and back once more in Westeros, working on WINDS… which, let me add once more, has NOT been finished and hidden away for years.  (sigh)
Current Mood:

busy