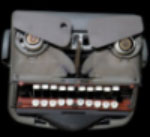 I am pleased to announce that KYLE DE WAAL is the winner of this year's Miskatonic Scholarship to the Odyssey Writers Workshop in New Hampshire, given each year to a student working in the area of Lovecraftian cosmic horror.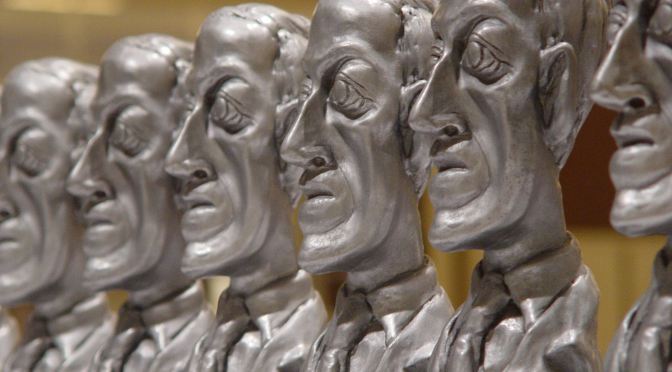 Here's the press release from Odyssey:  
George R. R. Martin. . . created the Miskatonic Scholarship to provide financial support to a promising new writer of Lovecraftian cosmic horror attending the Odyssey Writing Workshop.  Martin said that, reading the works of H. P. Lovecraft as a boy, he "fell in love with monsters and scary stories."  With the ongoing Miskatonic Scholarship, Martin would like to encourage a new generation of writers to explore Lovecraftian cosmic horror.  He hopes the scholarship "will offer an opportunity to a worthy applicant who might not otherwise have been able to afford the Odyssey experience."
Odyssey Director Jeanne Cavelos said, "We were thrilled at the number and quality of the applications for the Miskatonic Scholarship this year.  The scholarship is definitely encouraging writers to explore the fascinating genre of cosmic horror.  Of course, that made choosing a winner more difficult.  But everyone on the judging panel was drawn to one story, which we found suspenseful, involving, intense, and frightening."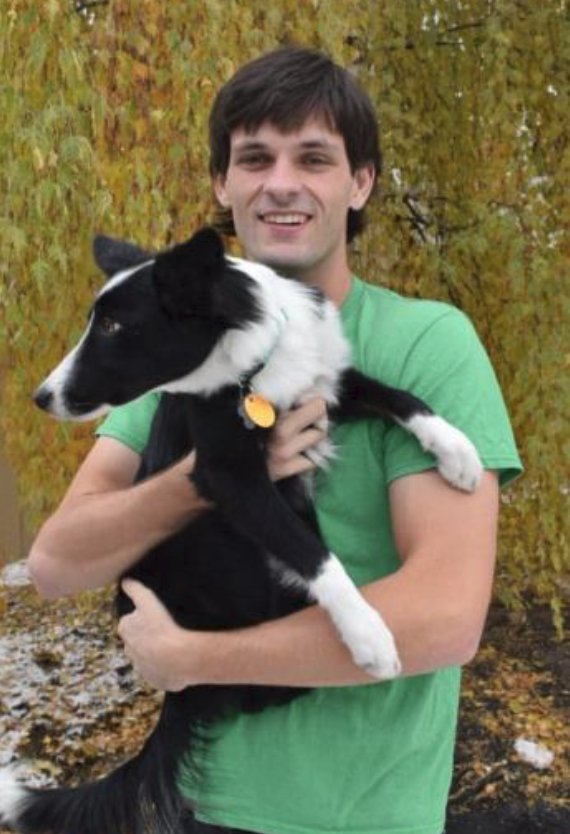 This year's winner is Kyle de Waal, who loves to write anything with a monster in it, especially cosmic horror with a bent towards YA-lit. He also enjoys tabletop games, mountain biking, and Greek and Roman history. He lives in Canada with his border collie who is named after a poetic device: Volta.
Of de Waal's winning story, "What We Took from the Old Country," scholarship judge Carrie Vaughn, a New York Times bestselling author,  said, "A great urban fantasy/horror set up."  Scholarship judge Ti Mikkel shared this feedback with de Waal:  "Beautifully written.  You're on solid footing with your craft and have great instincts for storytelling."
De Waal explained the genesis of his story:  "'What We Took from the Old Country' draws inspiration from the works of   H. P. Lovecraft (because cults, monsters, and malevolent entities from beyond our world are cool) as well as my questions of family heritage and finding a place in the context of history."
About Odyssey
The Odyssey Writing Workshop is widely considered one of the top programs for writers of fantasy, science fiction, and horror. Writers from all across the world apply to the six-week program held each summer in Manchester, New Hampshire. Fifteen are admitted.  Top authors, agents, and editors serve as guest lecturers. Intensive instruction in advanced writing techniques, in-depth feedback on manuscripts, and one-on-one guidance help students to make major improvements. Graduates include New York Times bestsellers, Amazon bestsellers, and award winners.
To learn more about Odyssey, visit www.odysseyworkshop.org.  Odyssey offers many programs and resources for writers, including online classes, webinars, a critique service, consultations, coaching, free podcasts, author interviews, writing tips, and a monthly online discussion salon.
Current Mood:

pleased