Never understood why so many people are scared of clowns.
Clowns aren't creepy.
DOLLS are creepy.
Look at these examples I found on the internet: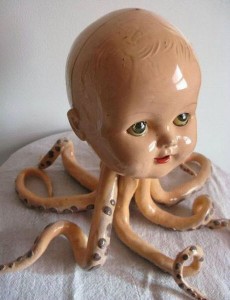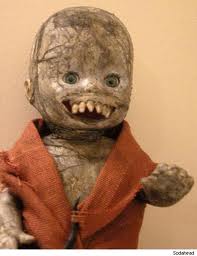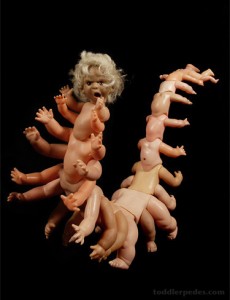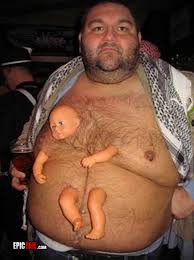 Whether you love dolls, or are seriously creeped out by them, you will want to be at the Jean Cocteau Cinema on Sunday, March 15, when award-winning editor and anthologist ELLEN DATLOW comes to visit us, with her new book about… you guessed it.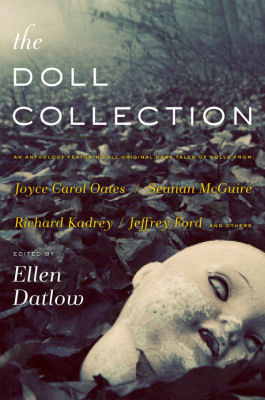 Watch this space. Tomorrow I will tell you about our CREEPY DOLL CONTEST!
Current Mood:
null