Maris of Lesser Amberly, hero of the popular (Hugo-nominated) series of Windhaven novellas that I wrote with my friend Lisa Tuttle back in the late 70s and early 80s, will soon be taking wing again. I am delighted to announce that we've closed a deal with Random House to adapt WINDHAVEN as a graphic novel.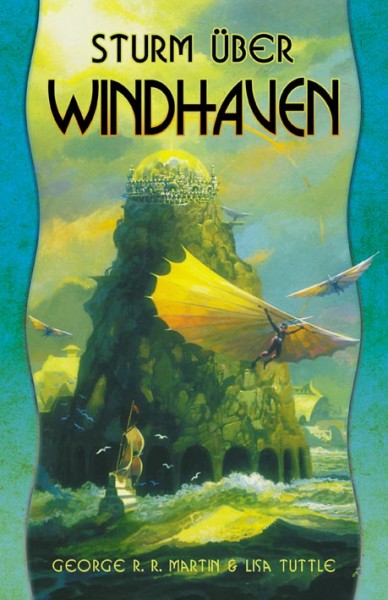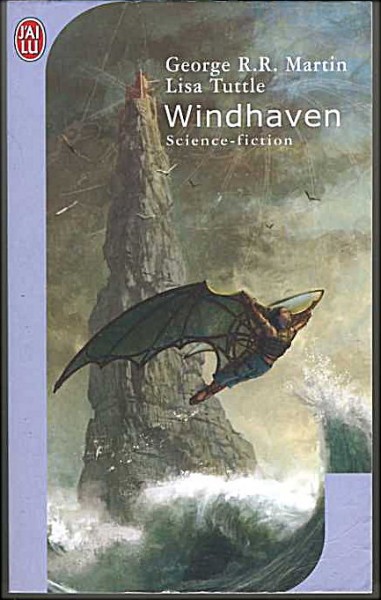 Lisa Tuttle herself will be scripting the book, based on our original stories.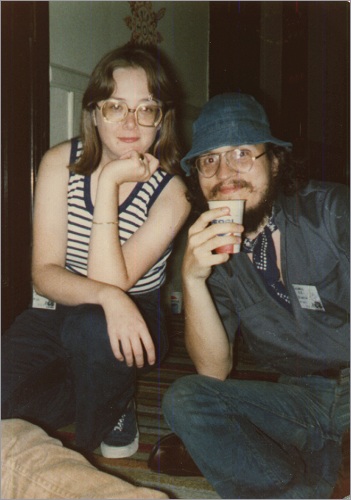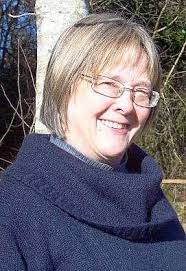 Lisa has already delivered the script… and we're excited to reveal that we've just signed the amazing French artist ELSA CHARRETIER to illustrate the graphic novel. Check out her website at http://elsacharretier.blogspot.com/ for links to her work. She's fantastic, and we cannot wait to see how she brings the world of Windhaven and its fliers to life.
Current Mood:
null