Viserys Targaryen is helping to kick off the Santa Fe Film Festival this year.
The festival proper runs from May 1 – 4, and the Jean Cocteau Cinema will be one of the main venues, along with the CCA's two screens on the other side of town. But to open the festivities in grand style, we're having a special One Night Only screening of a terrific new road movie on the evening of April 30.
BIG SIGNIFICANT THINGS is the tale of a young man who sets off on a quest across America, in search of adventure, meaning, and… ah… Big Stuff.
<lj-embed id="430″ />
The film stars HARRY LLOYD, better known to GAME OF THRONES fan as the late great Beggar King, Viserys III, last having molten gold poured over his head by Khal Drogo.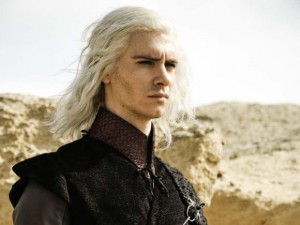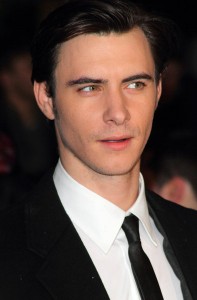 Harry will be on hand personally come Wednesday night, to introduce his new film, meet the fans, and answer your questions… about BIG SIGNIFICANT THINGS, his new TV series MANHATTAN (now filming outside Santa Fe), DOCTOR WHO, GAME OF THRONES, or whatever. He's really a MUCH nicer guy than Viserys, so do come meet him.
BIG SIGNIFICANT THINGS will be playing ONE NIGHT ONLY at 7pm, Wednesday, April 30. We will have big drinks and big snacks and we expect a big crowd, so get your tickets early at the Cocteau website: http://www.jeancocteaucinema.com/
Current Mood:
null