DANGEROUS WOMEN is here. The anthology was released on December 3 in hardcover and ebook, and should be available from your favorite local bookstore or online retailer. This is a monster, as those who have already snagged a copy can testify, a massive crossgenre assembly of all original stories about women warriors, femmes fatale, and kickass adventurers, containing not only "The Princess and the Queen," my own 30,000 word account of the Dance of the Dragons, but all sorts of other terrific stuff as well.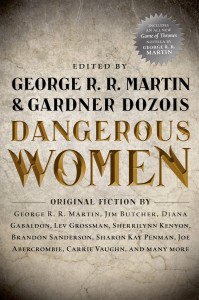 Here's a story about the book from today's PASATIEMPO, the magazine of the Santa Fe NEW MEXICAN.
http://www.santafenewmexican.com/pasatiempo/books/readings_signings/damsels-who-distress-dangerous-women-an-anthology/article_2b831a74-dac3-5826-b1eb-5a4b1f89d4cc.html
Our table of contents:
The full table of contents:
INTRODUCTION, by Gardner Dozois
SOME DESPERADO, by Joe Abercrombie
MY HEART IS EITHER BROKEN, by Megan Abbott
NORA'S SONG, by Cecelia Holland
THE HANDS THAT ARE NOT THERE, by Melinda Snodgrass
BOMBSHELLS, by Jim Butcher
RAISA STEPANOVA, by Carrie Vaughn
WRESTLING JESUS, by Joe R. Lansdale
NEIGHBORS, by Megan Lindholm
I KNOW HOW TO PICK 'EM, by Lawrence Block
SHADOWS FOR SILENCE IN THE FORESTS OF HELL, by Brandon Sanderson
A QUEEN IN EXILE, by Sharon Kay Penman
THE GIRL IN THE MIRROR, by Lev Grossman
SECOND ARABESQUE, VERY SLOWLY, by Nancy Kress
CITY LAZARUS, by Diana Rowland
VIRGINS, by Diana Gabaldon
HELL HATH NO FURY, by Sherilynn Kenyon
PRONOUNCING DOOM, by S.M. Stirling
NAME THE BEAST, by Sam Sykes
CARETAKERS, by Pat Cadigan
LIES MY MOTHER TOLD ME, by Caroline Spector
THE PRINCESS AND THE QUEEN, by George R.R. Martin
And for those in Santa Fe, Albuquerque, or the rest of the Land of Enchantment…
This Monday, my co-editor Gardner Dozois and I will be at the Jean Cocteau Cinema in Santa Fe with seven of our writers. So come join me and Steve Stirling and Melinda Snodgrass and Diana Rowland and Gardner Dozois and Carrie Vaughn and Diana Gabaldon and Sam Sykes and Megan Lindholm/ Robin Hobb for an evening of DANGEROUS TALK ABOUT DANGEROUS WOMEN,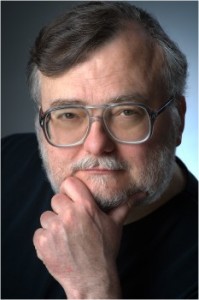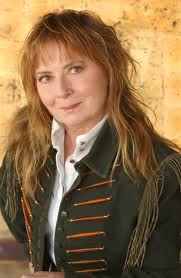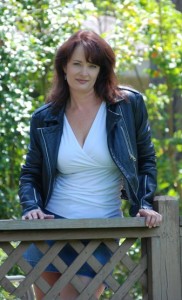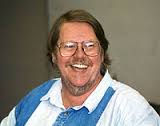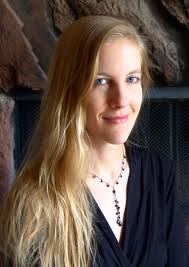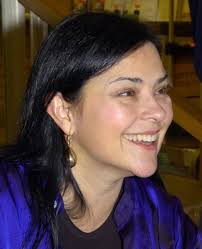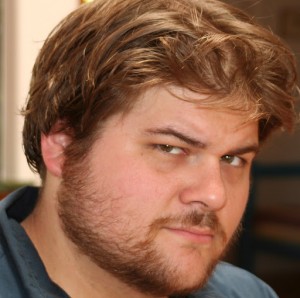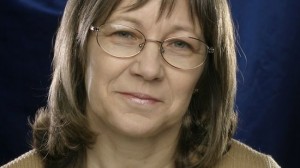 So come and hear us if you can, and get your books signed as well. We should have copies of many other titles by our attending writers on hand, along with a big stack of DANGEROUS WOMEN itself.
Current Mood:
null