(Which we were, a couple posts down)
… Subterranean Press will soon be published a new signed, limited, slipcased limited edition of my first novel, DYING OF THE LIGHT, lavishly illustrated by the amazing Tom Kidd.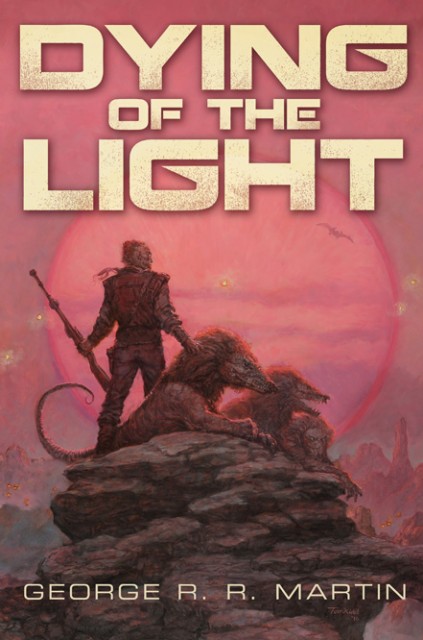 You can order your own copy from the SubPress website, here:
http://www.subterraneanpress.com/Merchant2/merchant.mv?Screen=PROD&Product_Code=martin10&Category_Code=PRE&Product_Count=24
Also, Pat's Fantasy Hotlist is giving away a copy for FREE in one of their contests. To enter, go here:
http://fantasyhotlist.blogspot.ca/2012/05/win-copy-of-limited-edition-of-george-r.html
Good luck to all, and enjoy the read.
Current Mood:
null