Cool news for everyone who likes great ICE & FIRE artwork (starting with me).
The 2011 Ted Nasmith calendar and the 2012 John Picacio calendar both did very well, and Random House has extended our deal for three more calendars: 2014, 2015, and 2016 (the 2013, featuring art by Marc Simonetti, is already in the works, and will debut in July at the San Diego Comicon).
And if that wasn't exciting enough, we've just signed GARY GIANNI to provide the art for the 2014 calendar!
The comic book fans among you probably know Gianni best for his work on the PRINCE VALIANT comic strip in your Sunday paper, where he took on the daunting task of following in the footsteps of the immortal Hal Foster, and brought it off wonderfully.
But I've been a huge fan of Gianni's ever since I first stumbled upon a copy of the Wandering Star limited edition of THE SAVAGE TALES OF SOLOMON KANE (my favorite Robert E. Howard character, fwiw). Until I saw the Wandering Star book, the notion that any other artist could ever do a Solomon Kane to compare to Jeff Jones's version would have struck me as rank heresy, but Gianni's art blew me away.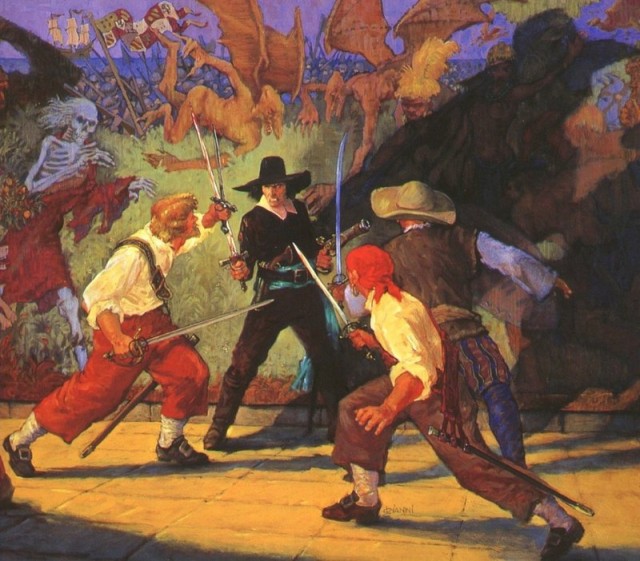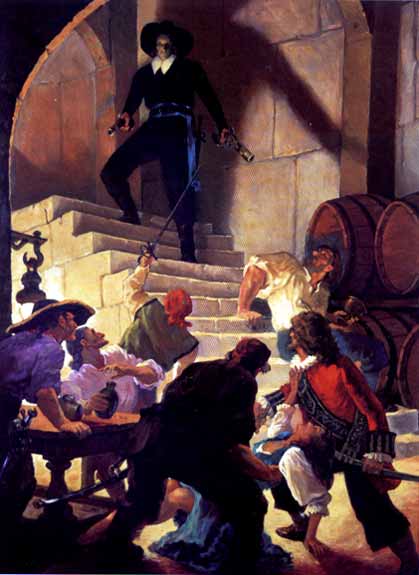 Gianni went on from that to illustrate one of Wandering Star's gorgeous CONAN volumes, to provide some lovely interiors for Michael Chabon's GENTLEMEN OF THE ROAD, to Prince Valiant, and assorted other triumphs too numerous to mention.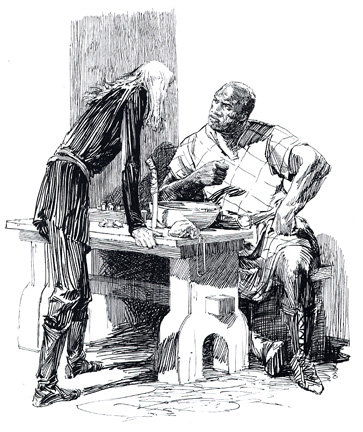 He's an amazing artist, and I cannot wait to see him bring my world and characters to life for the 2014 calendar.
So now the only question is… who can we possibly get for 2015 and 2016?
Current Mood:
null