Every year, come the holiday season, we get a lot of orders for the signed books offered on my website: http://www.georgerrmartin.com/books.html
The biggest rush is in early and mid-December, from readers planning to use the books as Christmas gifts. Often the buyers send extra money for priority mail, to make sure the books arrived by Christmas.
And that's all great. Usually.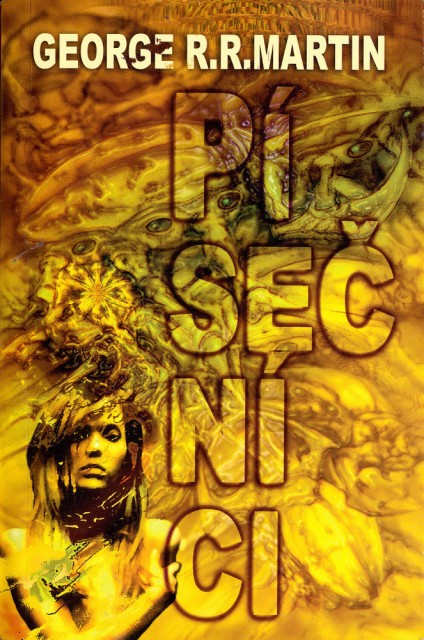 But this year, it's not going to work. I am heading east the first couple of weeks of December, for reasons I cannot disclose yet, so I won't be here to sign books or ship them. And when I return, mid-month, I'm going to be too busy digging out from under and doing my own holiday shopping to deal with orders.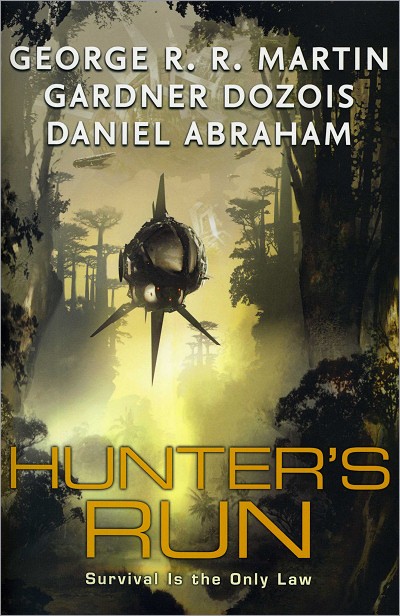 Accordingly, we'll be closing the "bookstore" on December 1. It will not reopen until the new year, after the holidays.
So if anyone out there is thinking of giving an autographed title of one of my old books as a Christmas present, please place your order in the next two weeks.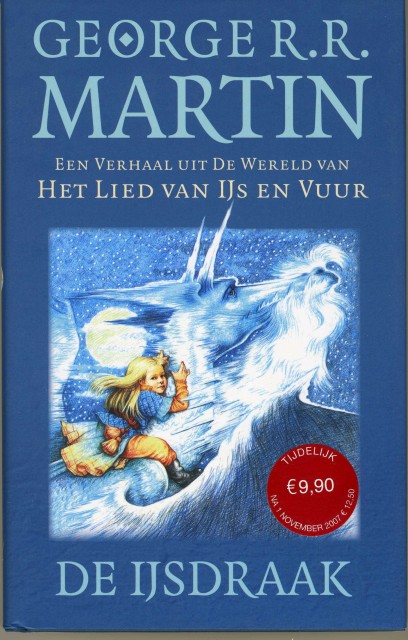 Thanks. (And happy reading and happy holidays to all).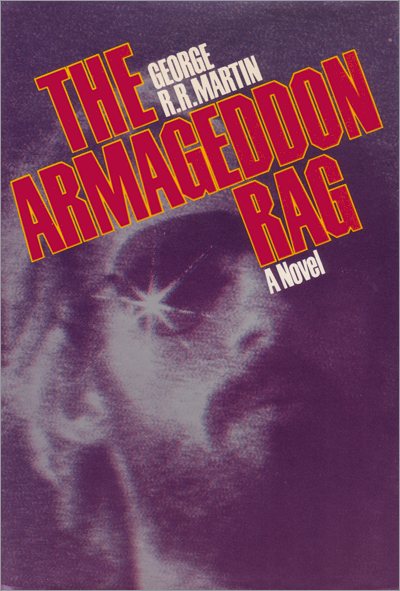 Current Mood:
null